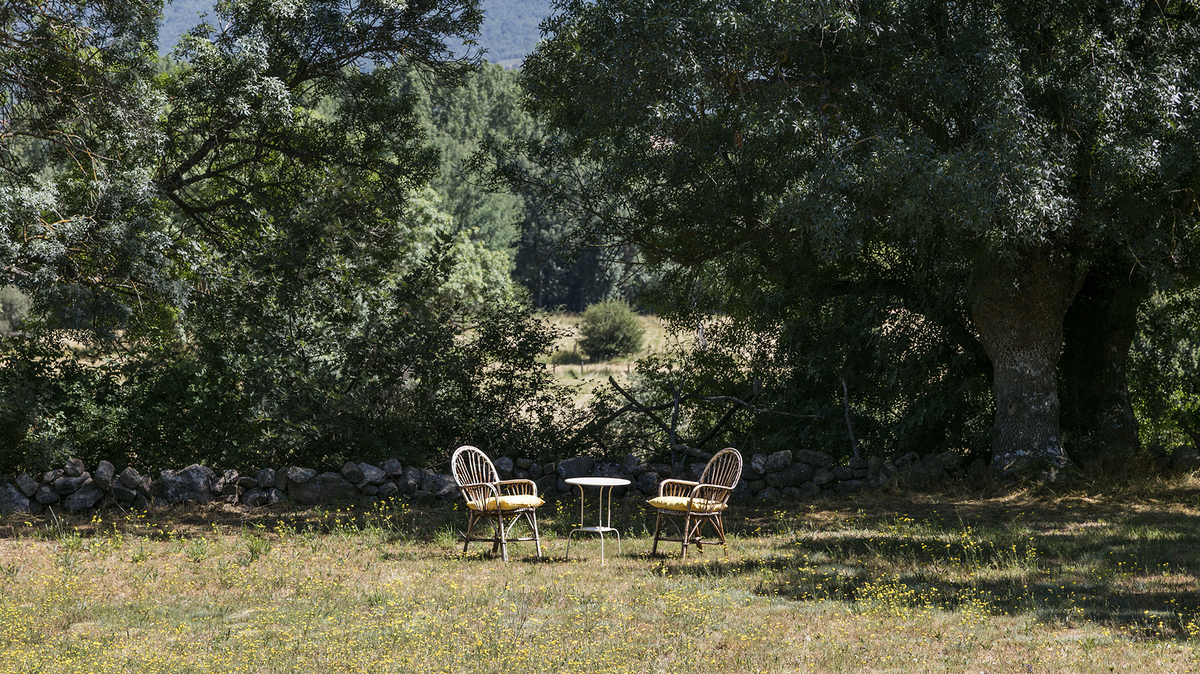 "We want to change the rules of the game and redefine luxury in the real estate space."
A mission for the extraordinary
With over 30 years' combined experience in premium real estate and marketing, Ramón Amat and Ana Vela lead The Singular Space in their quest to match extraordinary properties to extraordinary clients. Ramón began in the world of luxury real estate almost 2 decades ago. From the start, he saw the opportunity in the luxury sector to provide specialist knowledge to clients looking for truly unique properties and not just financial investments. Ana joined the mission in 2018 following 16 successful years in high-end, multi-national marketing.

We believe in adding value- through extraordinary presentation, experience, service and insight.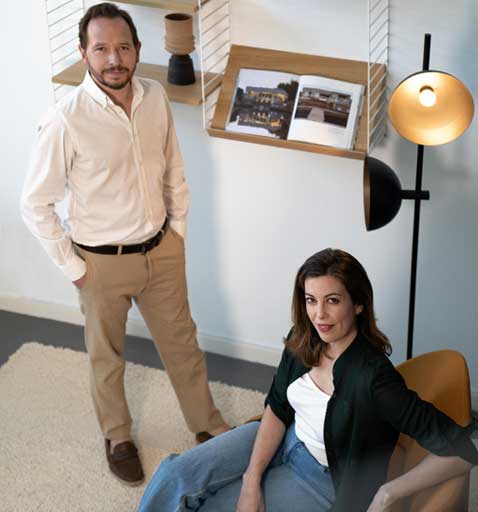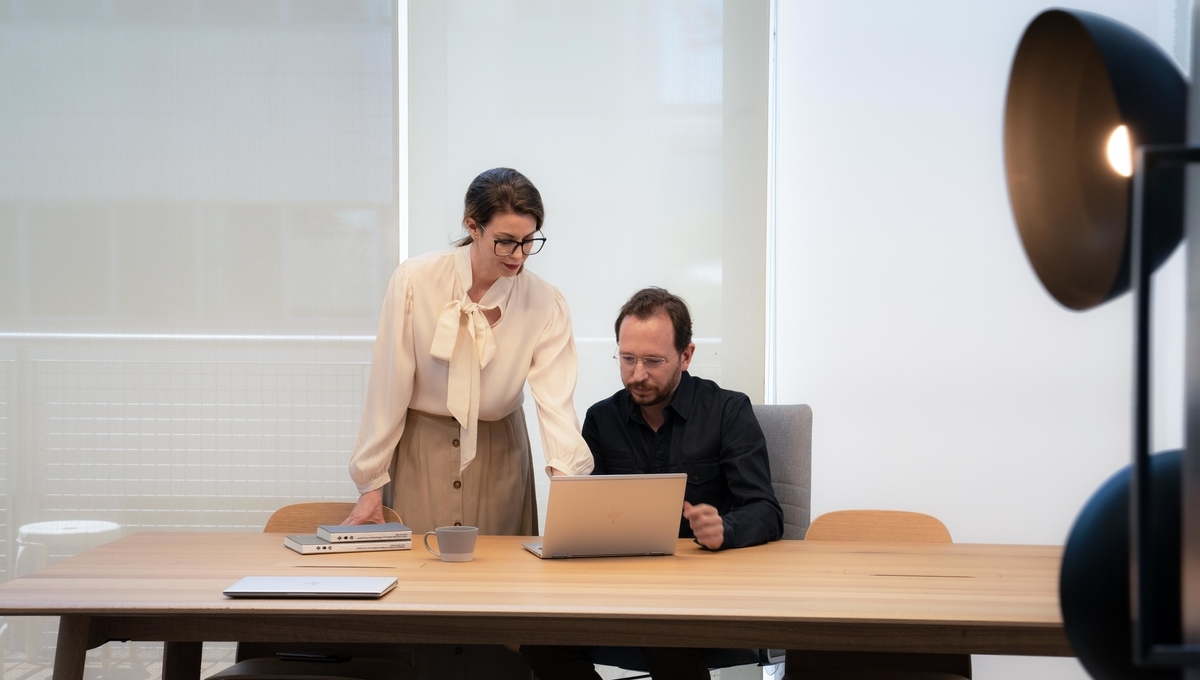 We want to help people embrace a more reflective, more beautiful way of living by refining the concept of home — we don't sell anything we don't truly believe in. We filter out the unremarkable to curate only those properties that merit our clients' time. For us, quality is everything, and design is a powerful force for well-being.
Our aim is to create a community, based not on profiles, age brackets or geographic segments, but on people. People who understand the importance of a home to personal well-being and are willing to invest in exceptional design and architectural conservation: our core values.
The Singular Space is a special space.
A space to INSPIRE.
A space to DREAM.
A space to ENJOY.
All of our properties are stunning, one-of-a-kind spaces that are carefully selected for our fascinating and diverse portfolio. The Singular Space redefines what luxury real estate means today. Luxury today is more than an expensive property - it can be a unique location, a particular architectural style or a great story... each which can invariably touch your emotions. We pride ourselves in offering outstanding personal service, which is timely and flexible. Whether you're a buyer or a seller, we are here to make the process as simple, efficient and pleasant as possible.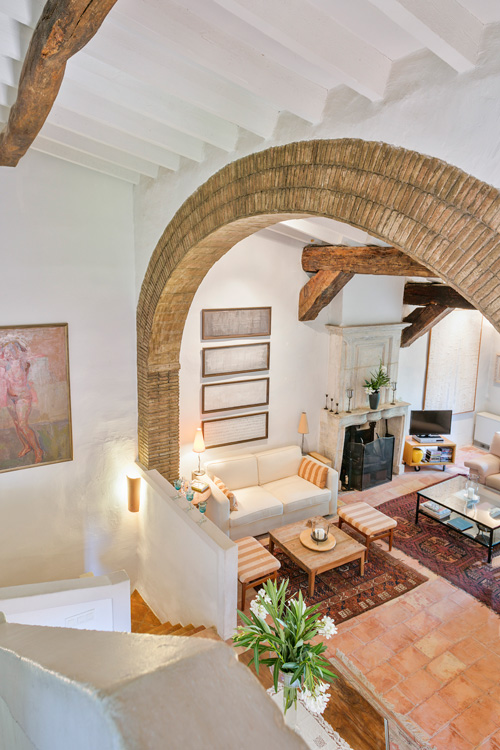 In essence, WE ARE:
Dedicated to exacting standards: we comb the length and breadth of Spain to hand select each of our properties. We care about quality, not quantity.
Specialized experts:Together, our team has over thirty years of market experience — we know how to spot an exceptional property.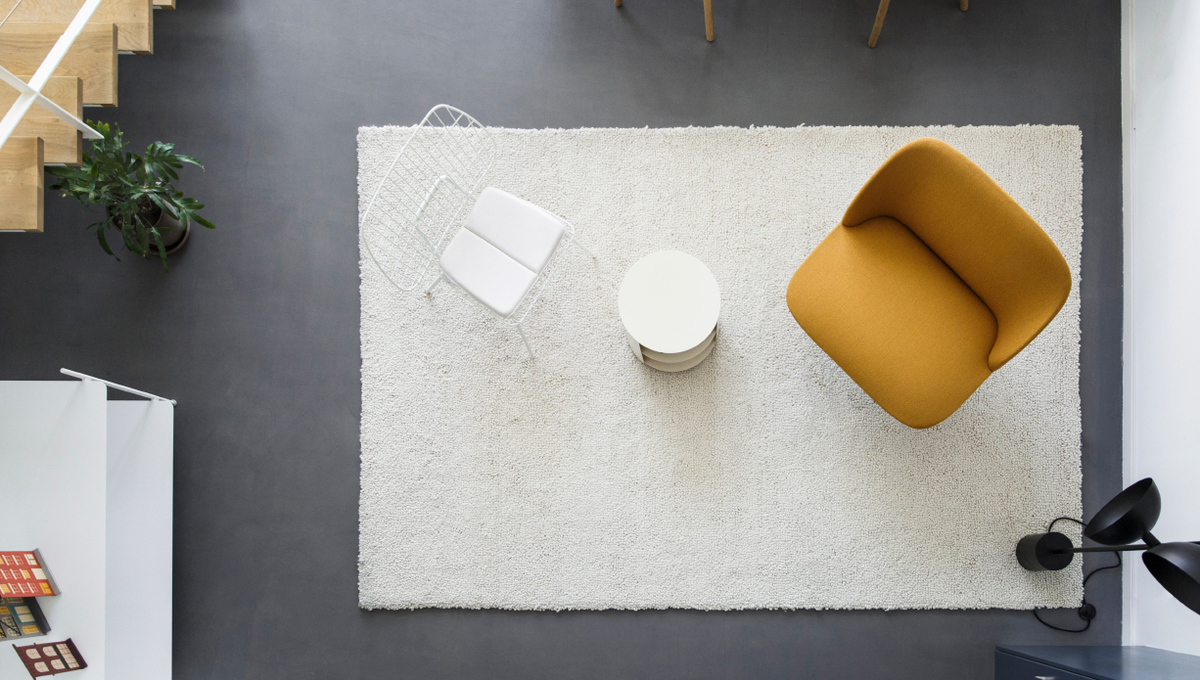 OUR OFFICES
Based in Madbit, the new Madrid district at the forefront of innovation, our offices reflect our company vision. A sophisticated, professional space designed to provide a sensory experience for our visitors to immediately feel at home in. With the highest attention to detail and design, our furnishings are provided by true visionaries in their field: Andreu World, Muller van Severn, Muuto, Hay y Ferm Living. At the Singular Space, we live and breathe our brand values, and are inspired by them every day.