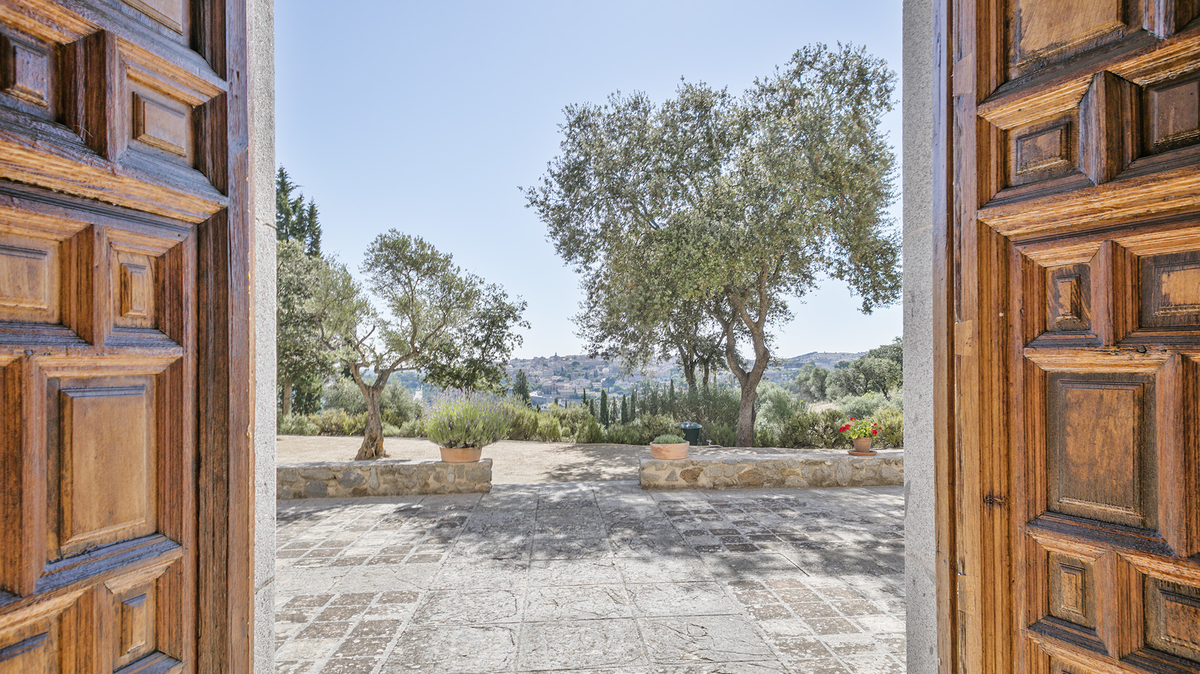 "If you are easily lost in indulgent daydreams, beware of The Singular Space, the forward-thinking real estate agency styled by Ana Vela and Ramón Amat."
C.G. Seller.
Tell us everything you can about your property: what makes it extraordinary?
Why choose The Singular Space to sell your home?
Targeting
There's nothing we love more than hand selecting properties we know to be truly special. Curating our "collections" is a labour of love: a source of pure inspiration to help all our clients find their perfect match and create the lifestyle of their dreams. By managing our portfolio in this way — and drawing on our online marketing expertise, our various channels, social media platforms and promotion tools — we can reach out to buyers and really make an impact. That's how we introduce extraordinary people to their extraordinary new homes.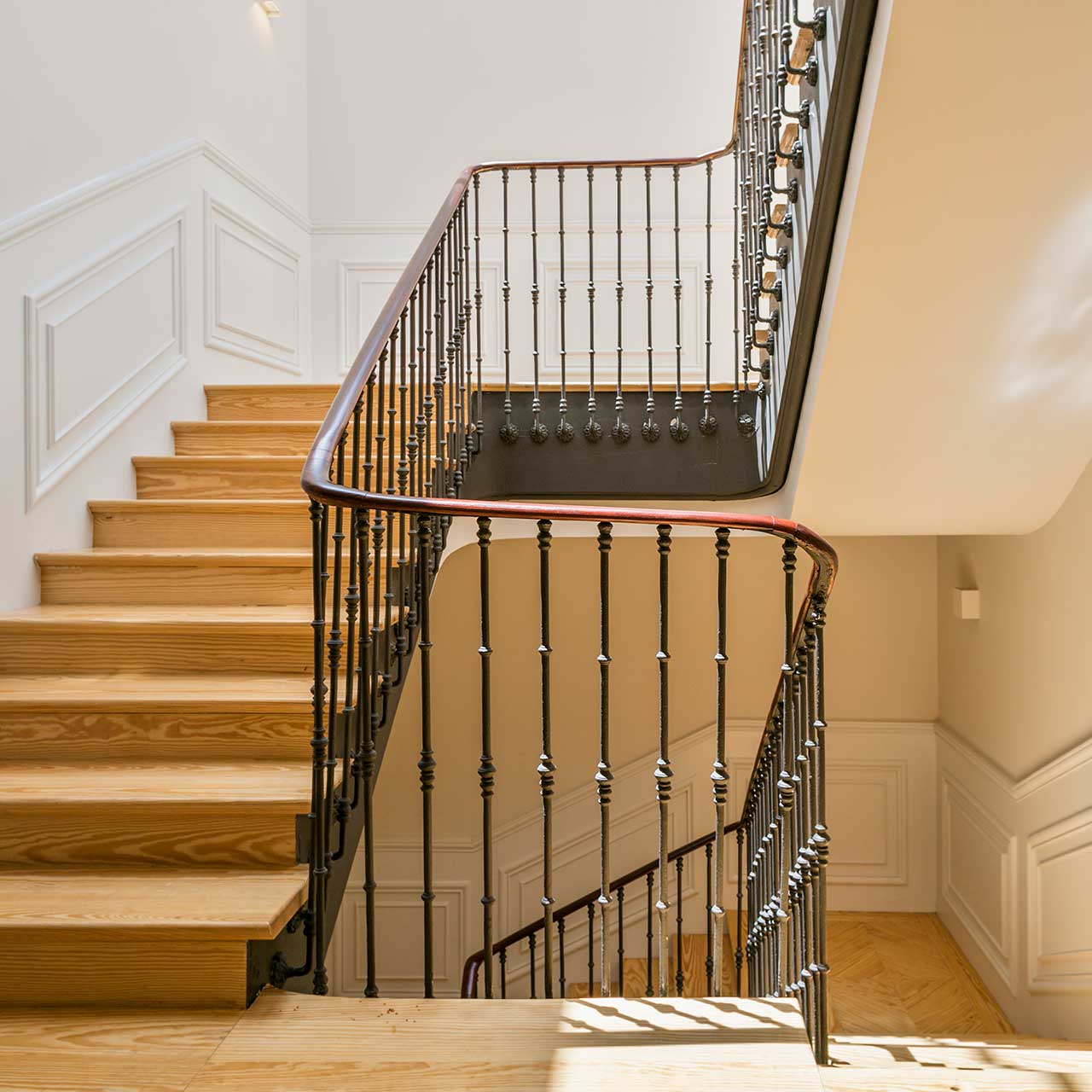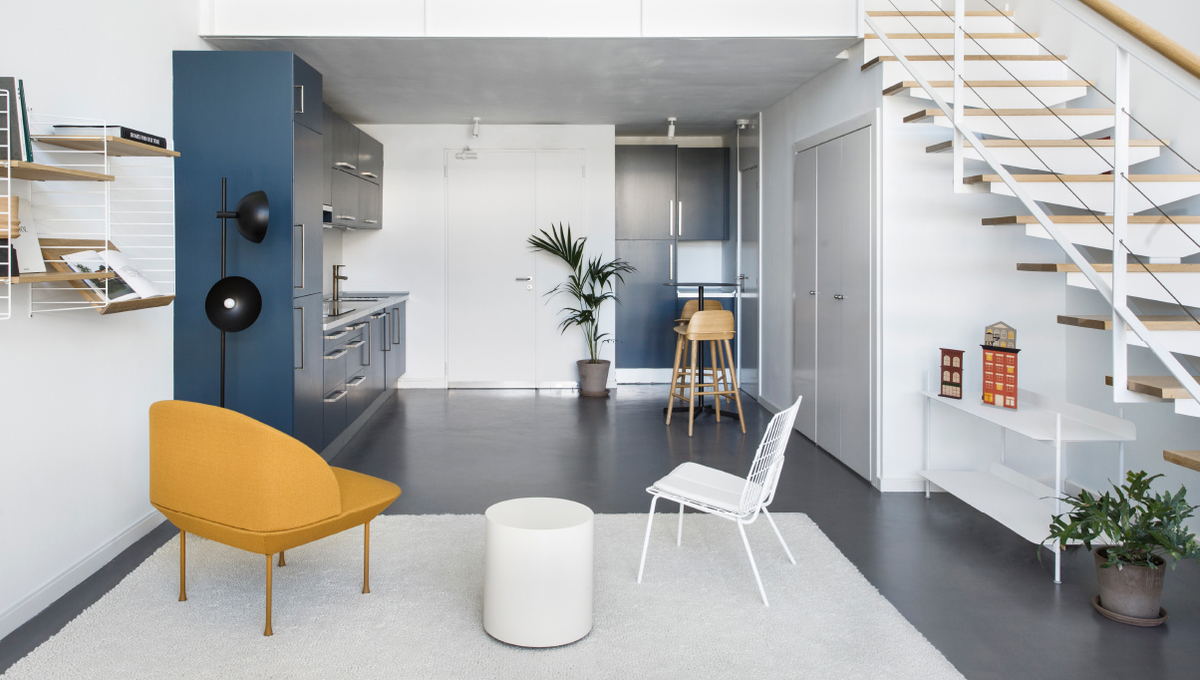 Storytelling
Behind every property there's a story, and we like to use narrative as well as visual techniques to bring that story to life. It's our way of making an impact on our audience and drawing them in. Our professional photographers and copywriters are rigorously selected for their track records in feature journalism in lifestyle, architecture and interior design. With teams skilled in handling drones, we can achieve breath-taking exterior shots.
To generate interest and spread the word as far as possible, we leverage platforms like selected real estate portals, newspapers, magazines and online media channels that specialise in luxury property.
Comprehensive and bespoke advice
We will be by your side every step of the way. We'll give you our professional opinion on the asking price. We'll study the legal aspects of the property in advance, and guide you in your next steps. We'll arrange viewings and help you present your home in the best possible light, so it secures the price it deserves. We can even help with drafting contracts and coordinating banks, notaries and other agents, so that your sale runs smoothly and you get the outcome you want. To help get things started, we have created a collection of guides packed with useful tips — we would recommend that you take a few minutes to read them over. You can find them in the "Guides" section of the Home page.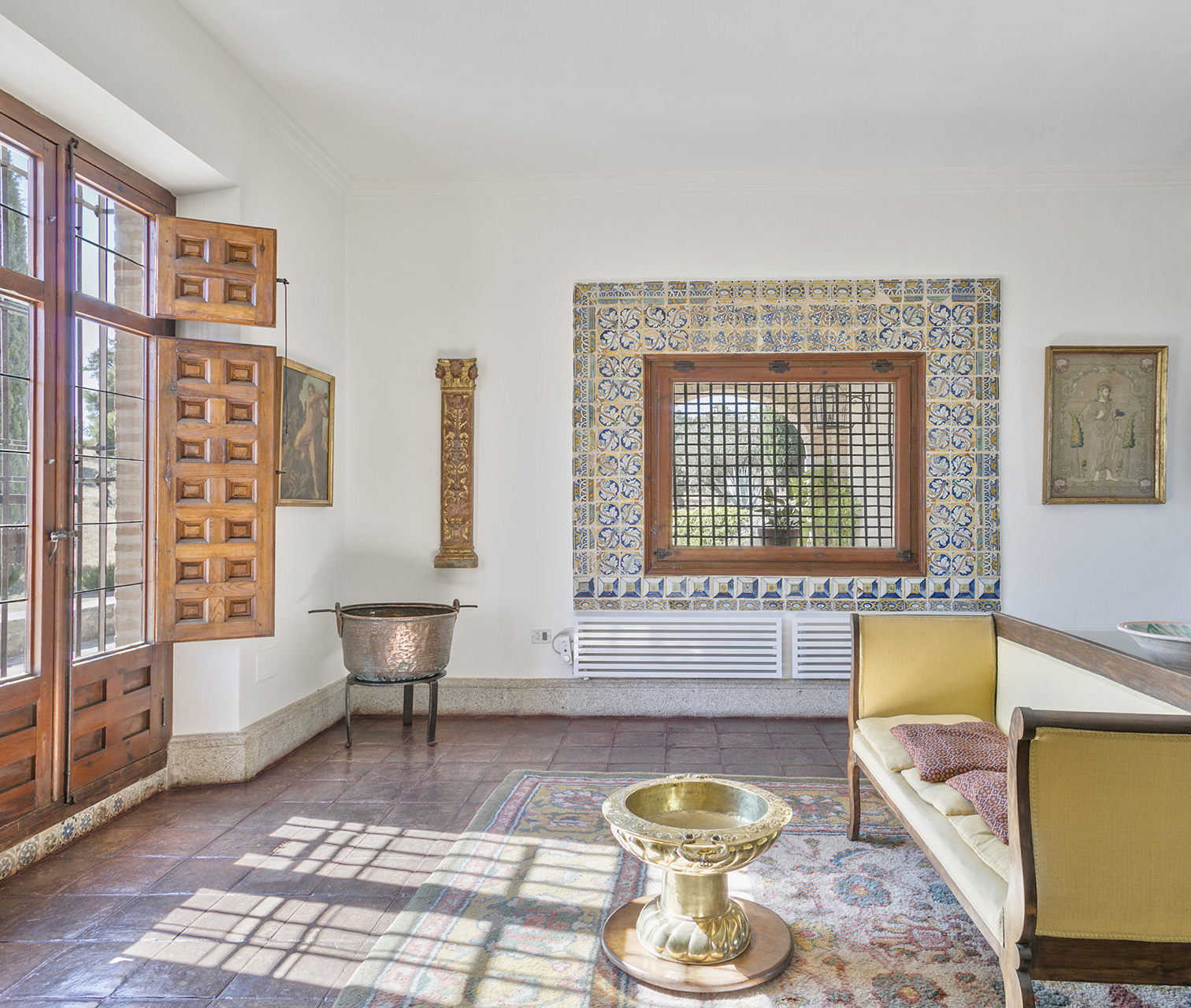 Team
Every member of our team has been selected for their impressive qualifications, great eye for design and focus on client service. We look for people that share our values: integrity and dedication. That's why the vast majority of our clients would recommend us to others.
"The Singular Space is a welcome breath of fresh air and completely different to any other real estate agency we've worked with. For us, it was important that our agent understood our lifestyle and that the sale went through as quickly as possible, without a hitch. They came through for us, 100%."
P. O. Buyer.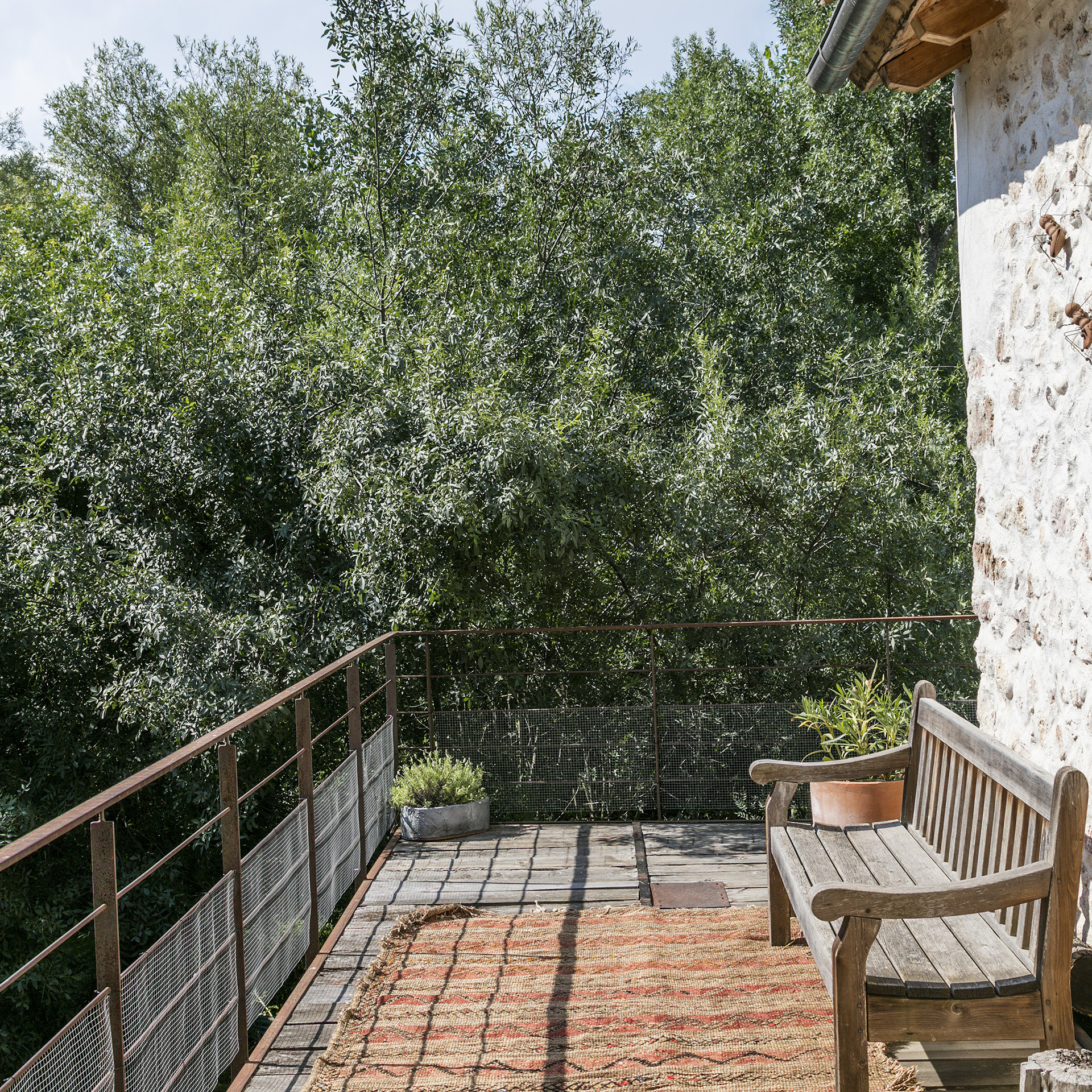 "I believe that The Singular Space has raised the bar for the Spanish real estate market. Their photography is stunning, everything they do exudes elegance and they engage with their clients in a smart and insightful way. They are responsive, meticulous and make the whole process as smooth as possible. Highly recommended."
A. I. Seller.