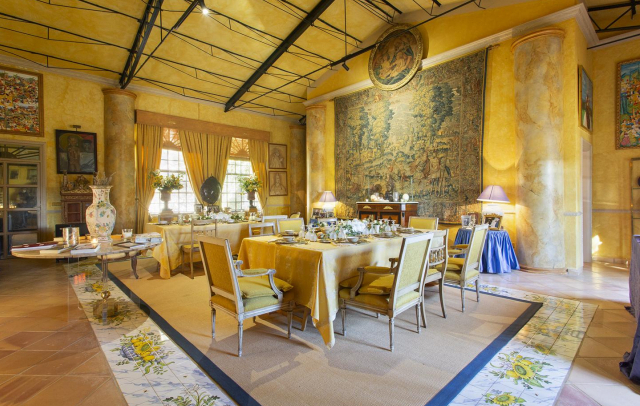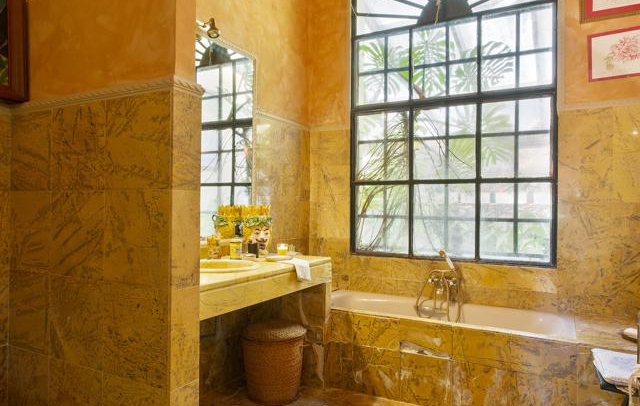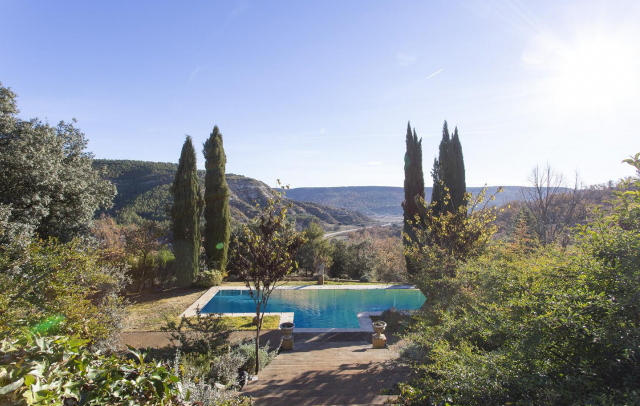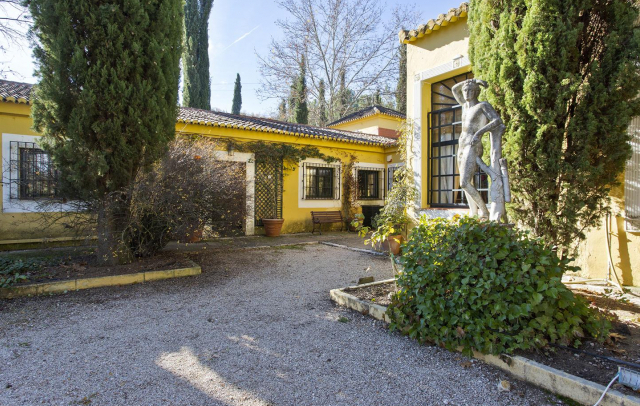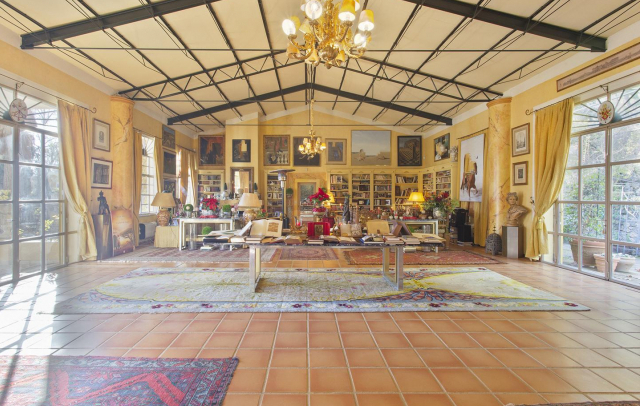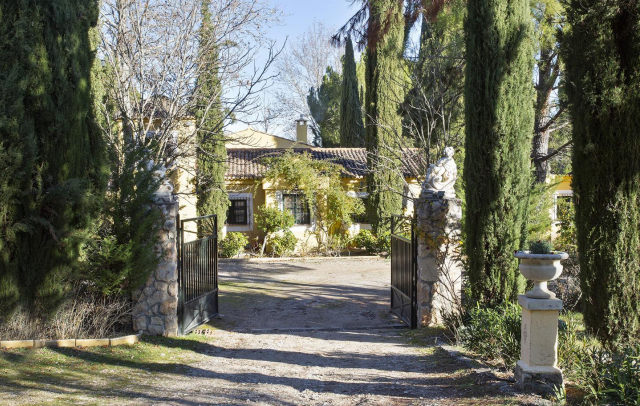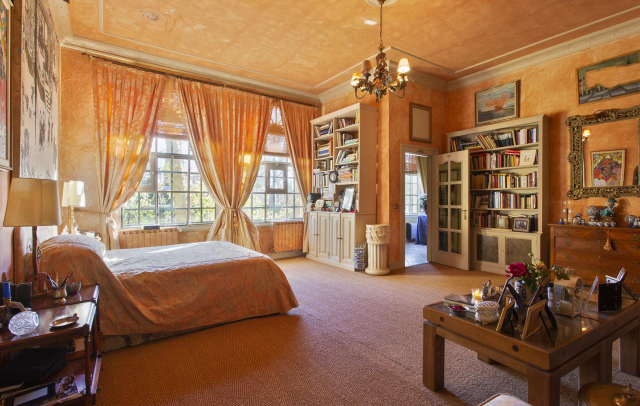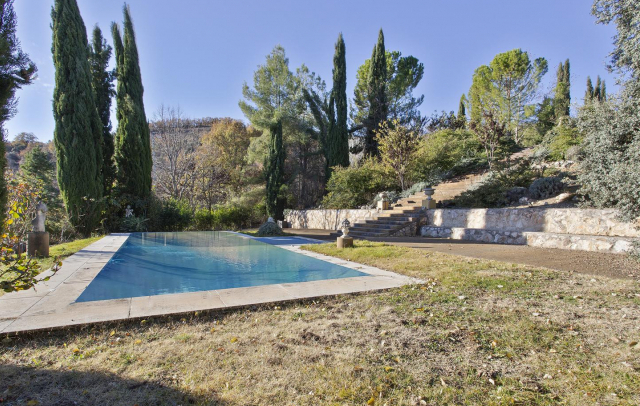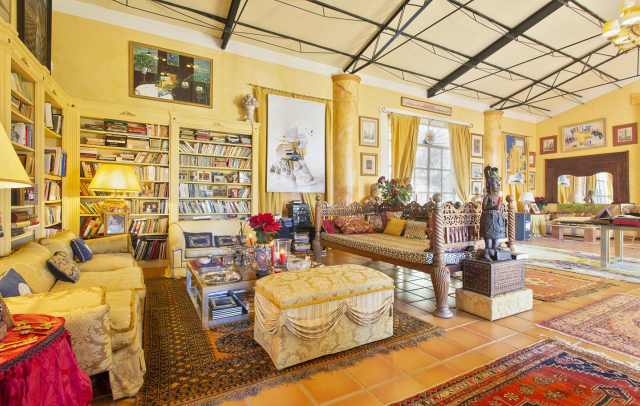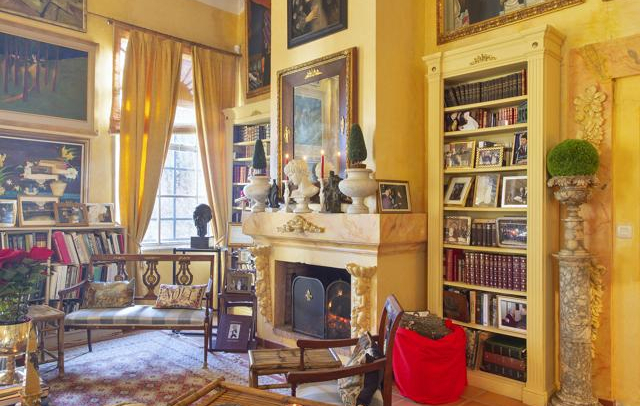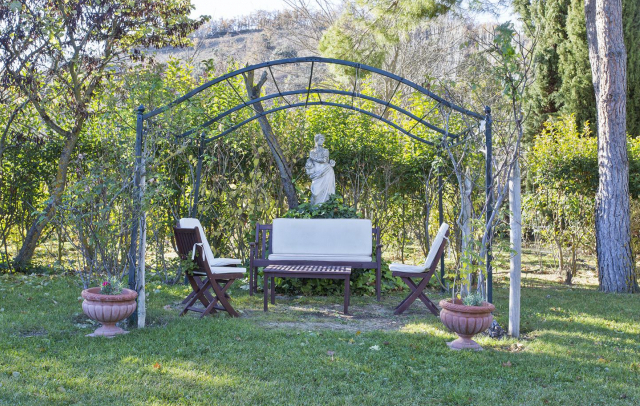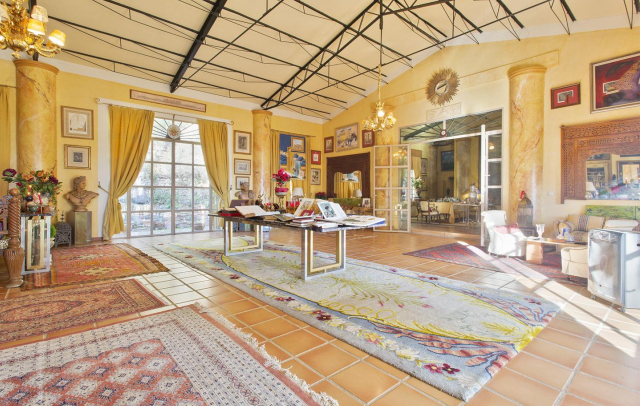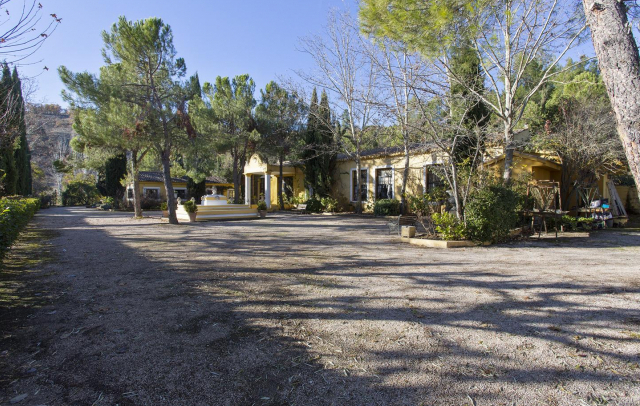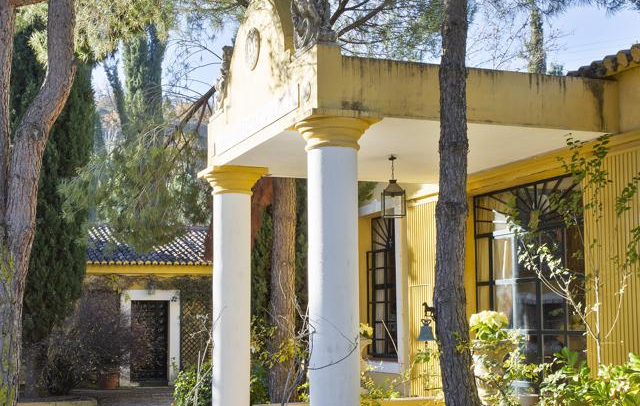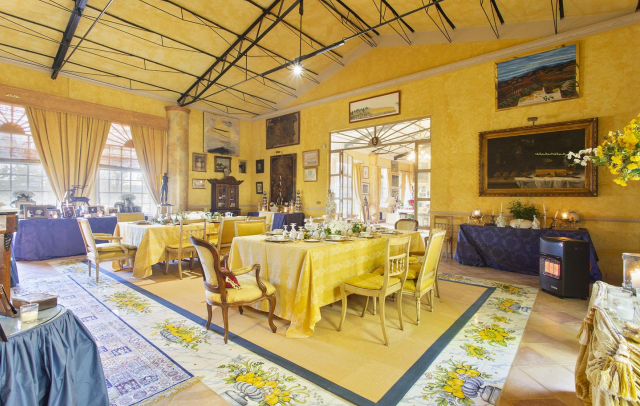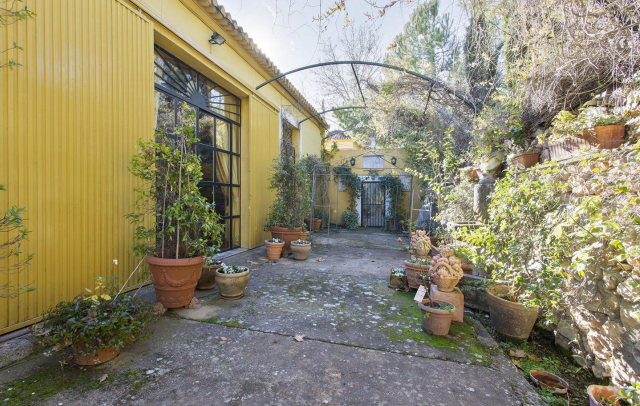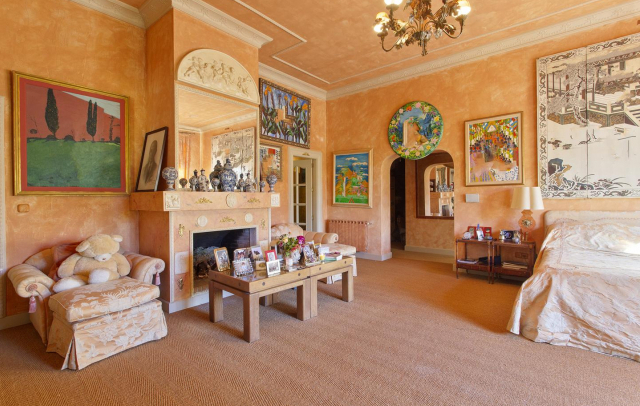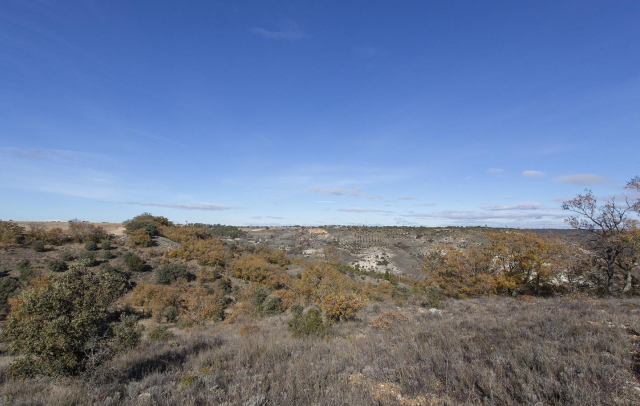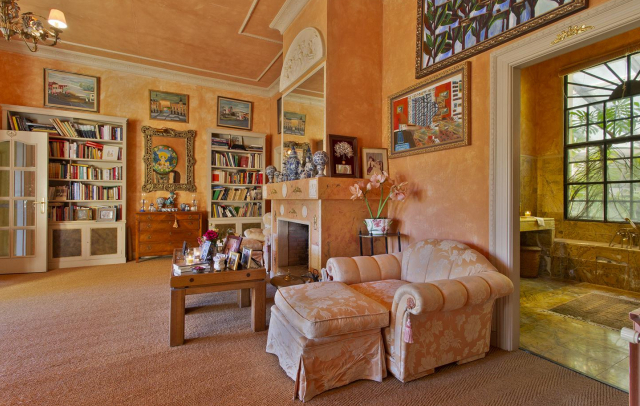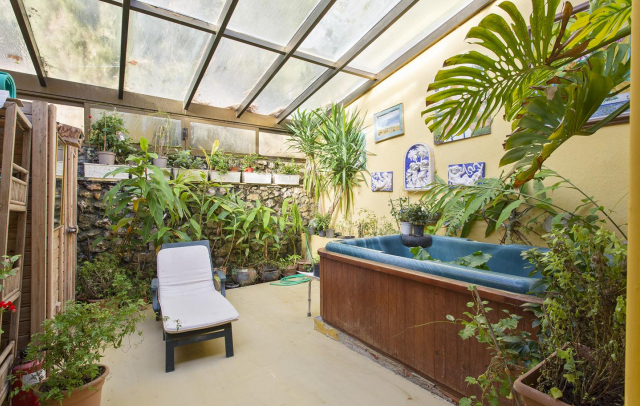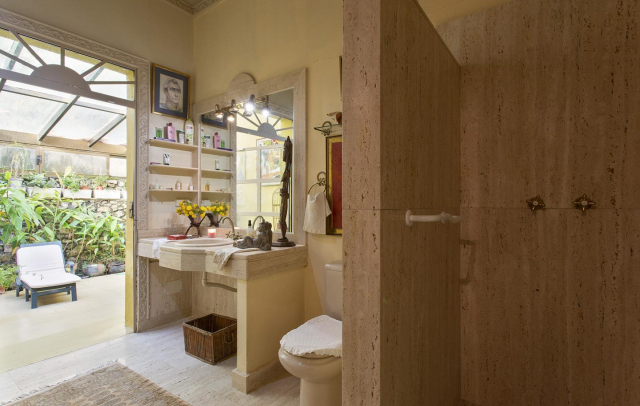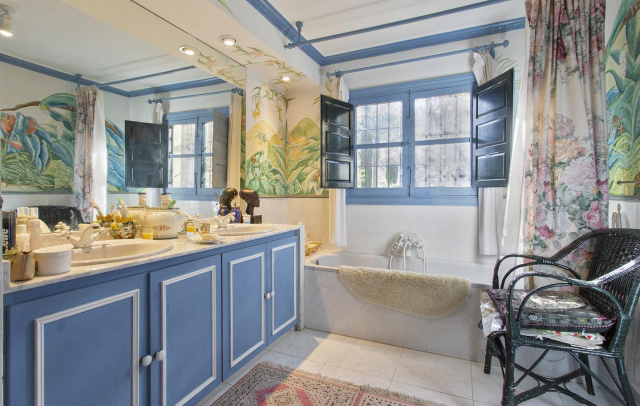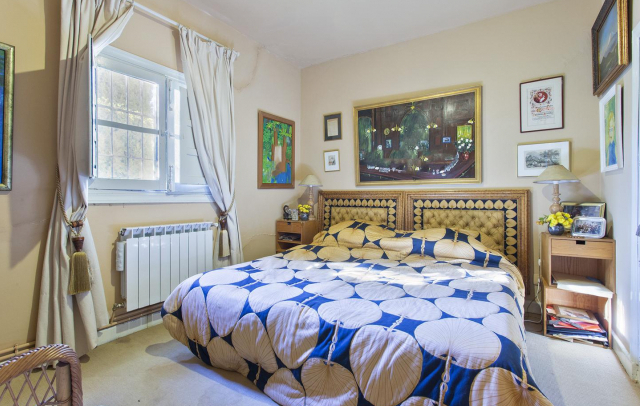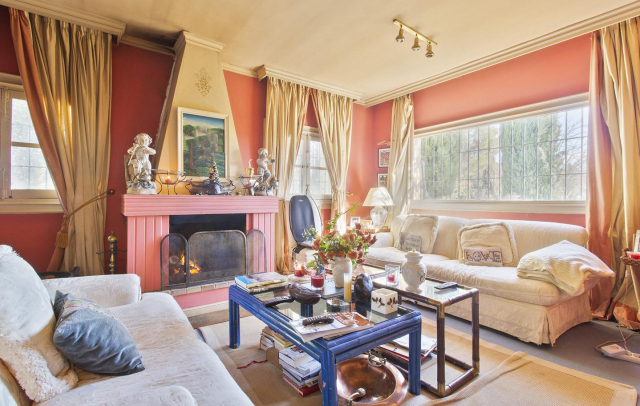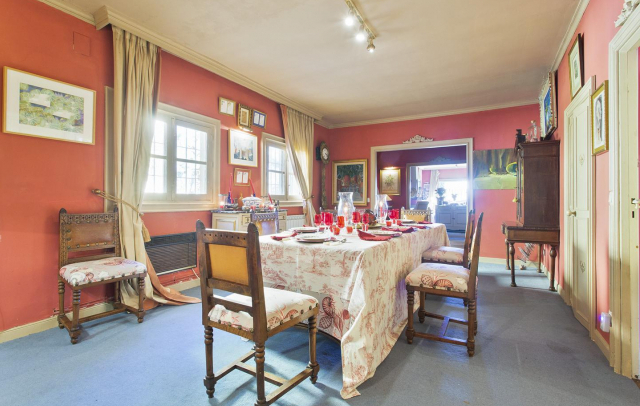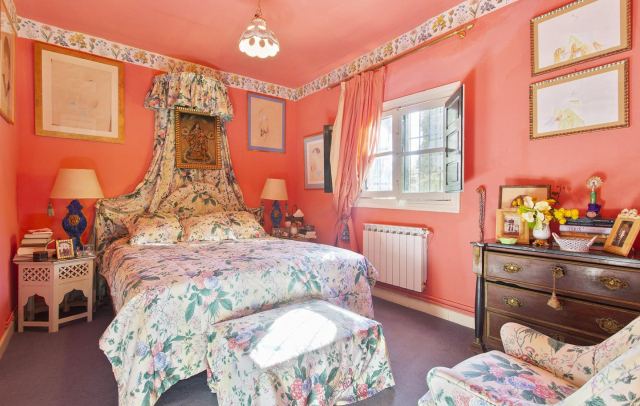 A piece of arcadia with a Tuscan flair. Madrid
Ref. S119
Just a short drive from central Madrid stands an extraordinary country home, offering a tantalising taste of La Dolce Vita on 60 hectares of grounds.
Price

€2.200.000

9 bedrooms
6 bathrooms
1.000 m2 built area
60 Ha plot size
Brochure
In a picturesque spot just 50 km from Madrid, we come across this spectacular country retreat. At approximately 60 hectares, its exquisite grounds present a succession of beguiling scenes, each with its own distinctive flora and fauna.
Feast your eyes on your very own rose garden, wander through the shady chestnut grove, watch the sunset from the swimming pool or host an unforgettable evening to the sound of softly rippling water, and there's more.
The new owner will become the custodian of 40 ha of replanted forest, thickly populated with chestnut, holm oak, gall oak, elm and cypress.
And then there's the 19 hectares of upland hunting grounds, stocked with boar, roe deer and game birds.
Did we mention the 4.5 hectares of vineyard?
Or the two hectares of transitional landscaping?
What about the idyllic country garden, teeming with roses, peonies and more – a whole hectare of botanical bliss right next to the main house, plus a swimming pool with views stretching out to the horizon?
And now for the house... With a built area of 1,000 m2, it's all laid out over a single L-shaped floor.
The central structure's stunning and amply proportioned living room and 200 m2 dining area avow a strong Italian influence, arranged into two well-defined zones and featuring high ceilings and a classically embellished fireplace. Opening right onto the garden and the internal courtyard, the whole space luxuriates in natural light.
The master bedroom is another must-see, with its fine fireplace, dressing room and en-suite bathroom boasting a private sauna and jacuzzi.
Throughout, we can't help but linger over a succession of sublime details, including hand-painted frescos and Italian-style ceramic flooring.
A connecting wing contains the kitchen and its assortment of service and storage rooms. Finally, the secondary wing reveals six bedrooms, along with three bathrooms, an additional living room with fireplace and dining area.
An assortment of outbuildings add further value; the old stables are definitely worth a look, now converted into an artist's studio and office area with its own bathroom, while a gatekeepers' house is just waiting to be put to good use.
Some impressive hydraulics provide drip irrigation to much of the grounds, while supplying three springs and a series of reservoirs and fountains. We even stumble across a vintage bottling machine, once used to harvest mineral water.
The property is connected to mains electricity and served by three septic tanks. Secure fencing is in place along the entire perimeter, offering enhanced privacy and peace of mind.
Finally, it is worth emphasising that all this is to be found in an astonishingly convenient location, just 20 minutes from the airport and a short drive from Madrid.
A bucolic Tuscan lifestyle, with all the perks and pleasures of Madrid? Some might call it the chance of a lifetime.
All information contained in this web site and regarding this property is deemed reliable but not guaranteed. All properties are subject to prior sale, change or withdrawal notice. The Singular Space believes all information to be correct but assumes no legal responsibility for accuracy.
Do you want to know more about this property?
REQUEST A VIEWING OF
A piece of arcadia with a Tuscan flair.
Ref. S119