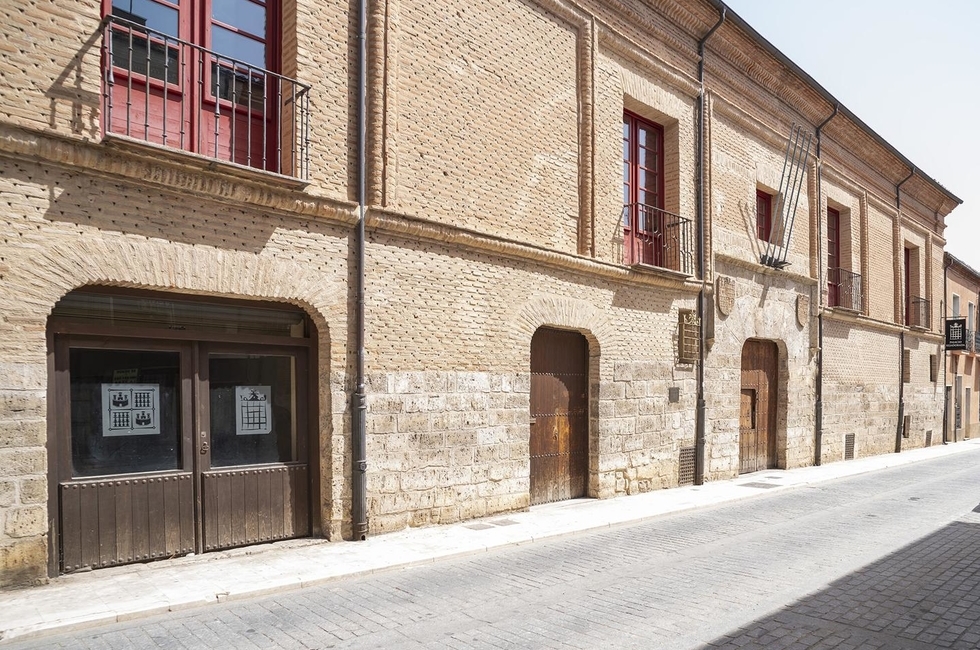 Sold
SOLD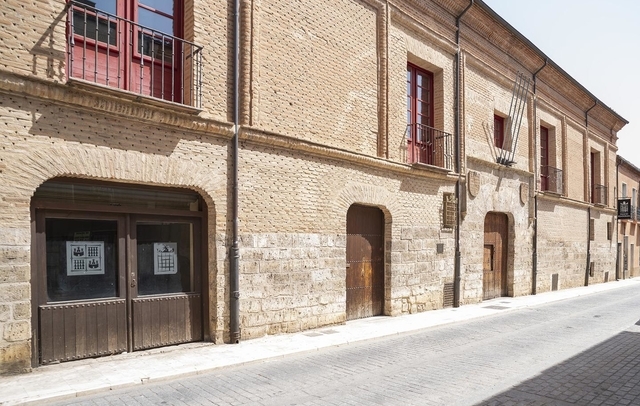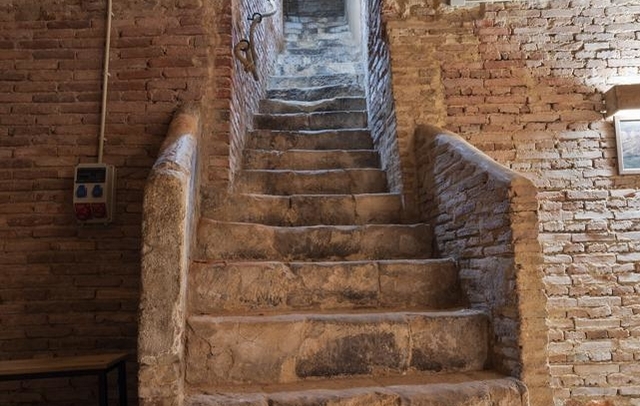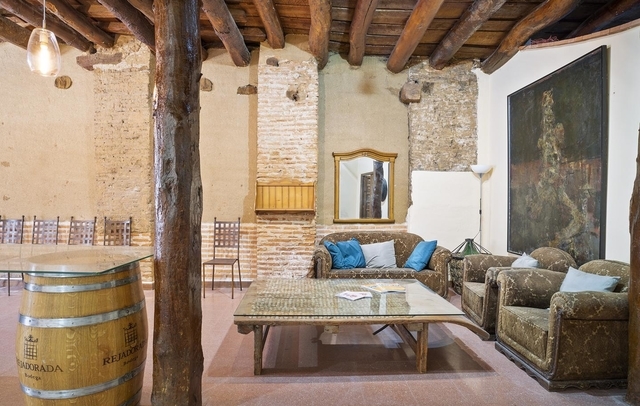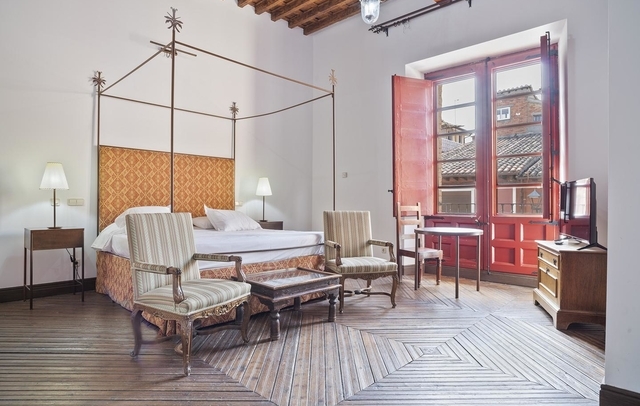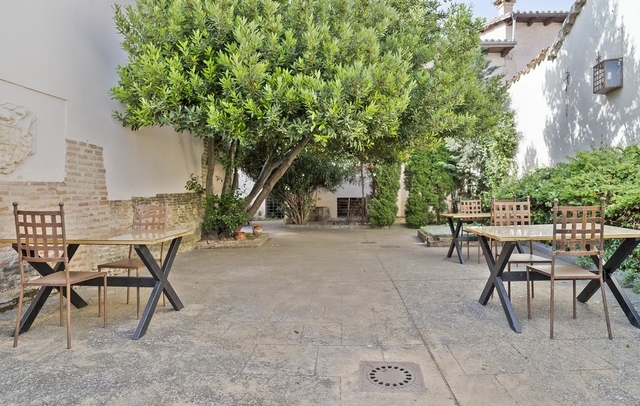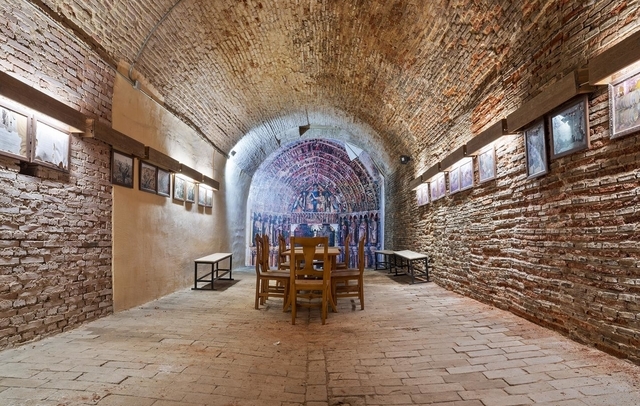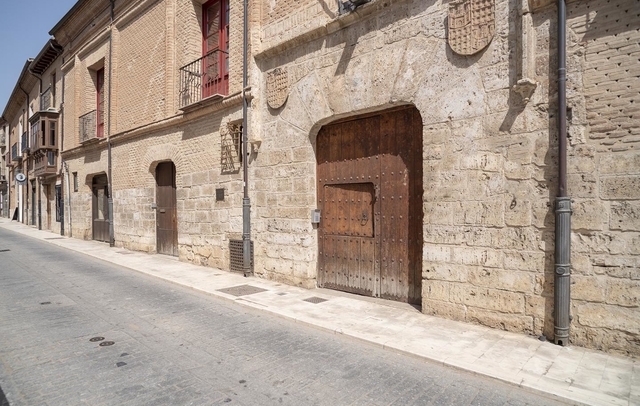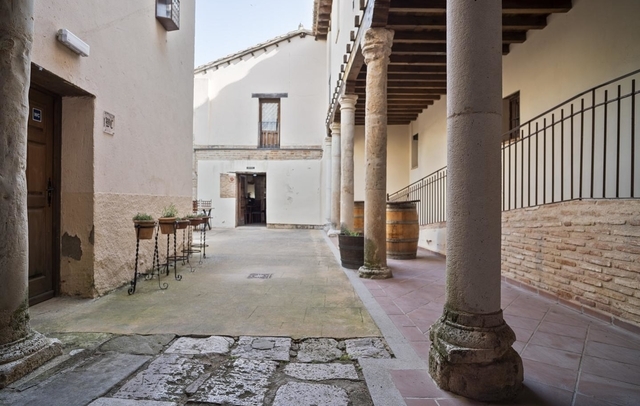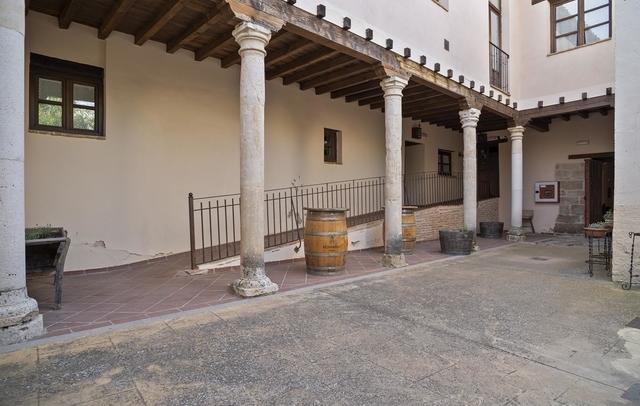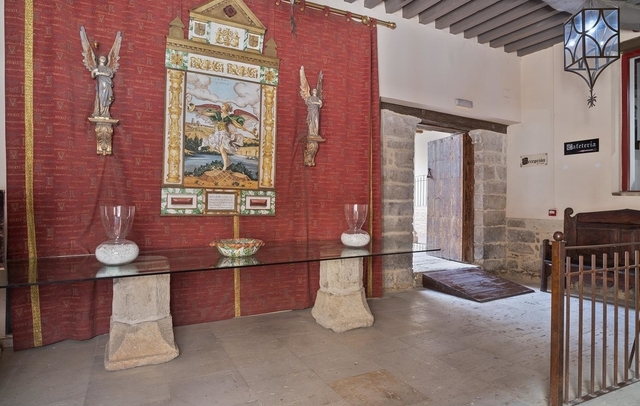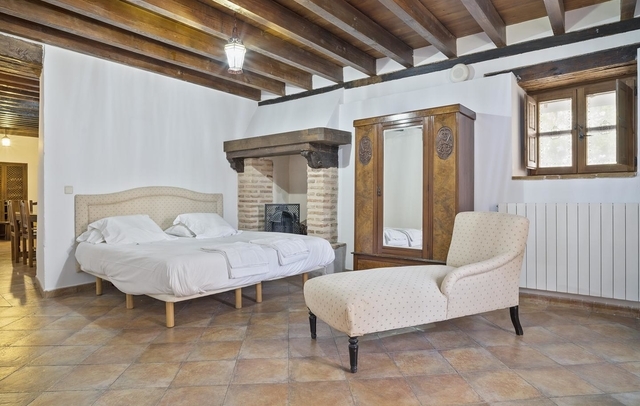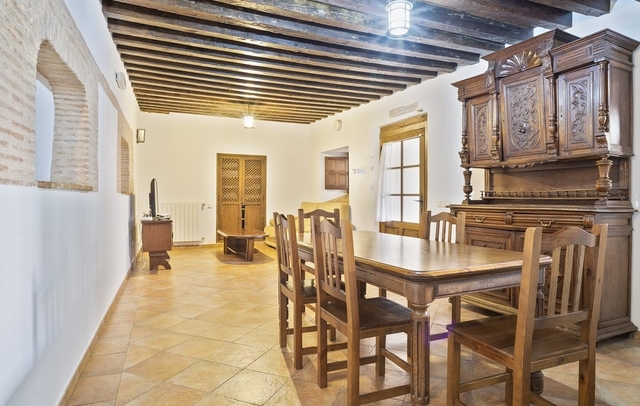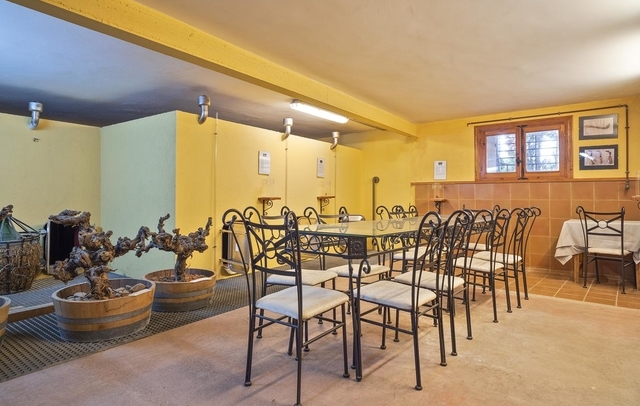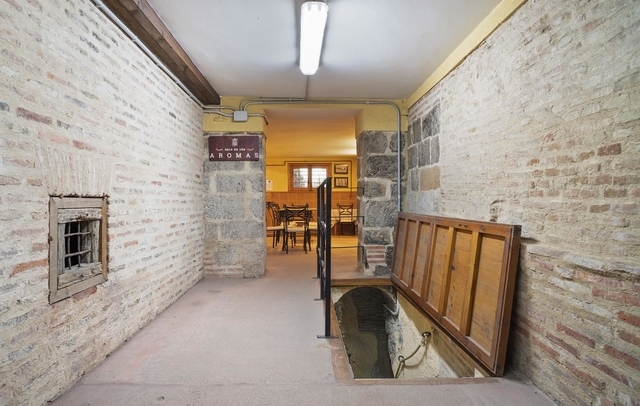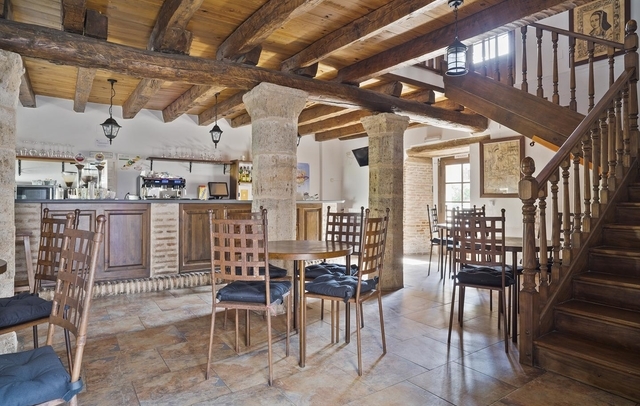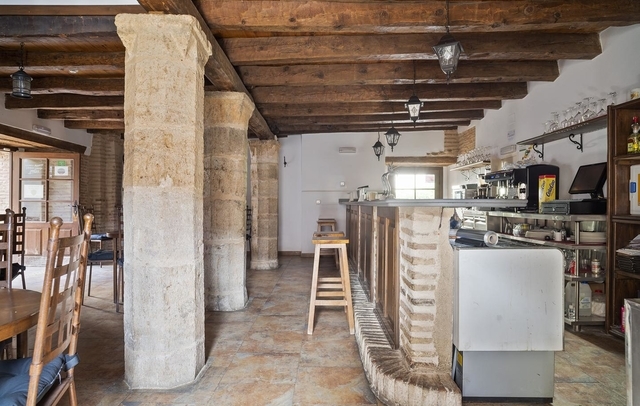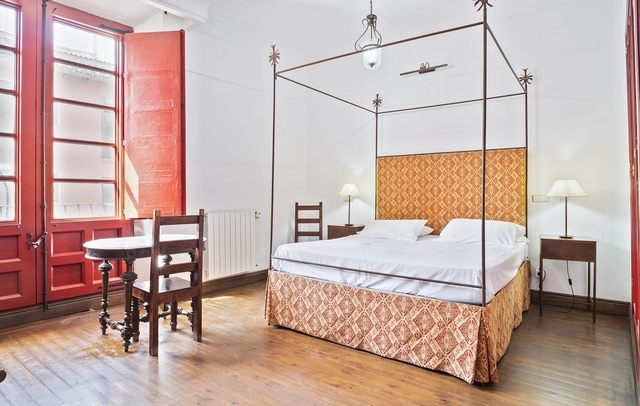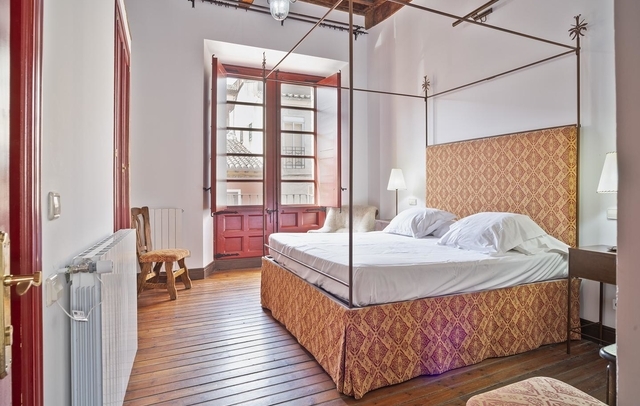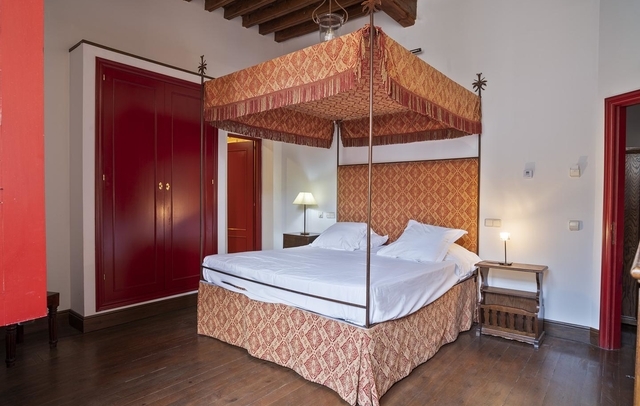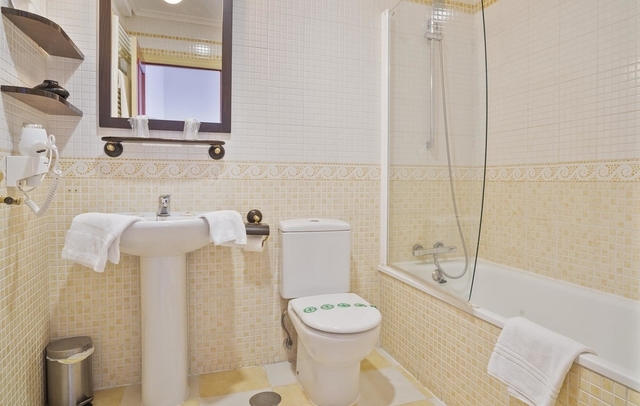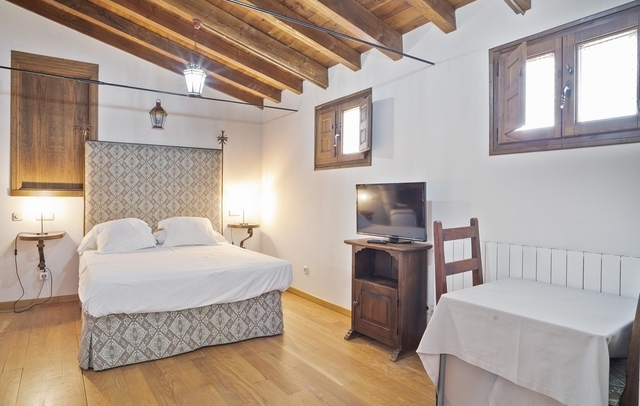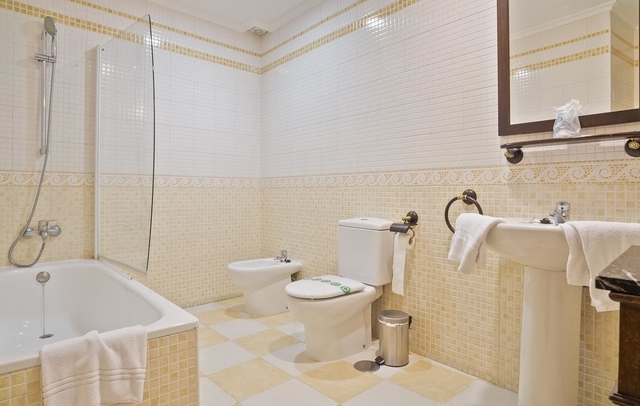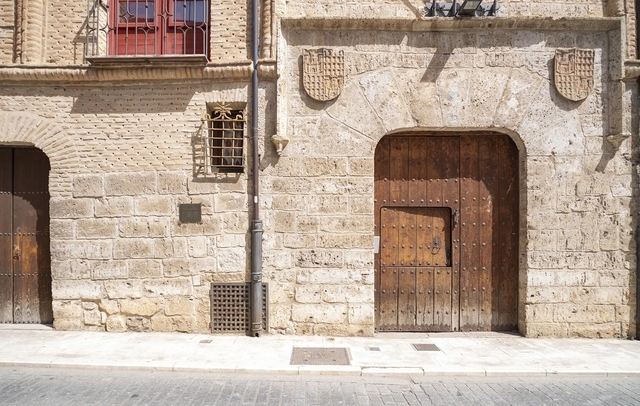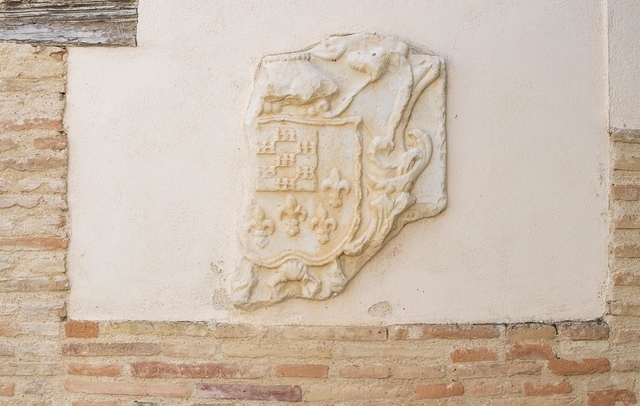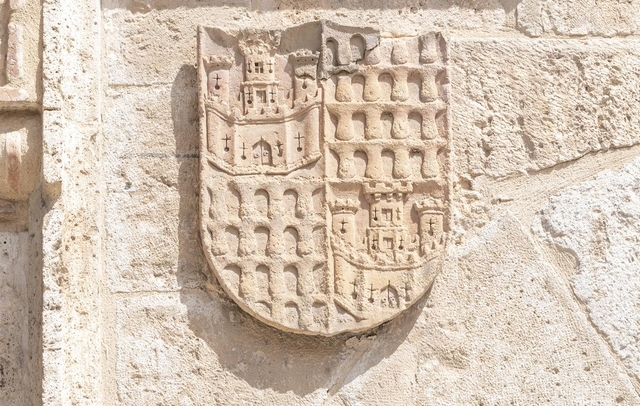 The area enjoys a thriving wine tourism business with a broad variety of wineries in the local region, as well as a rich heritage including stunning sights like the Monastery of Sancti Spiritus and the breathtaking Mirador del Duero lookout.
This historical 15th century courtly palace stands at the heart of Toro's old town, just moments from the Colegiata de Santa María and the Plaza Mayor. The building was refurbished in 2009 with the utmost respect for its history and architecture, crafting a uniquely charming hotel in an area of exquisite beauty.
This historically significant building offers an enormous 1,400 sqm positioned on a 1,000 sqm plot; it has been meticulously refurbished and is in immaculate condition. It is arranged over four levels:
A semi-basement level which houses the 60-seat restaurant, as well as additional dining areas, the bar and the patio. The kitchen is also found on this level.
A ground floor, which affords access to the facilities and features a café area.
The 15 bedrooms, all of which have lofty ceilings with open rafters and classic 15th century styling, are located on the first floor and attic level. All bedrooms feature their own fully-equipped en-suite bathroom.
The space offers the perfect getaway for rural, cultural and wine tourists. Its core activity at present is offering rural accommodation, but it has all the necessary infrastructure in place to host events, for example, and has a perfectly-equipped wine-tasting area in keeping with the local tradition.
It currently operates under a rural tourism licence but could equally be converted to a Hotel with History or a Wine Tourism Hotel.
The property has Wi-Fi and all utilities thanks to its town-centre location.
If you are looking for a historical property which has graced the pages of novels and offers tremendous tourism potential, this is the opportunity you have been waiting for.
All information contained in this web site and regarding this property is deemed reliable but not guaranteed. All properties are subject to prior sale, change or withdrawal notice. The Singular Space believes all information to be correct but assumes no legal responsibility for accuracy.
Do you want to know more about this property?
REQUEST A VIEWING OF
Former 15th century palace converted for use as a hotel.
Ref. S135