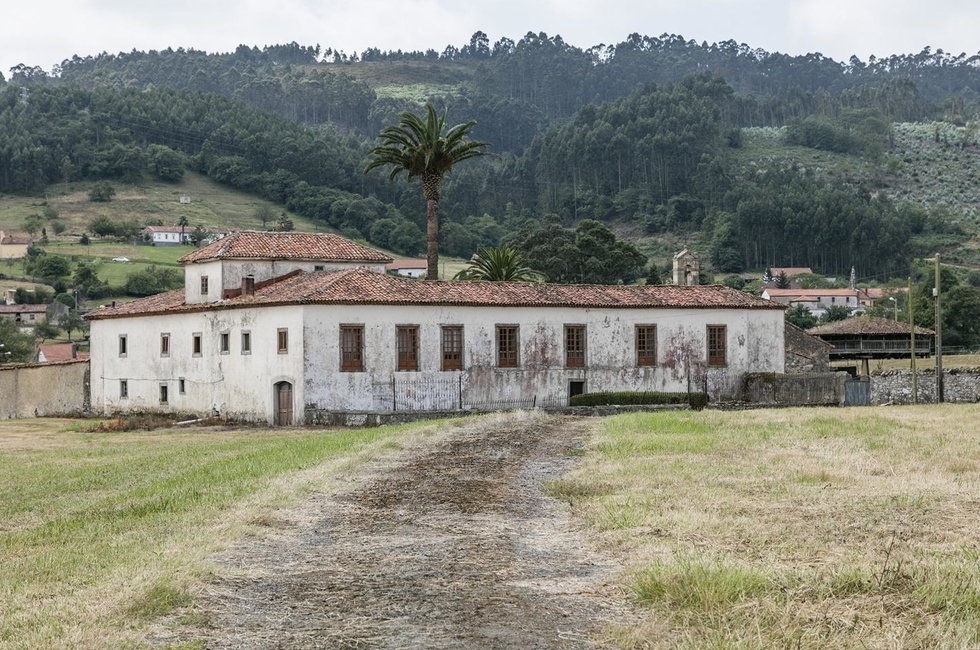 NOT AVAILABLE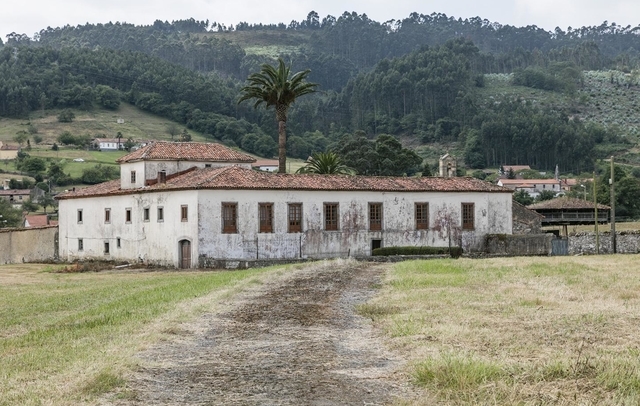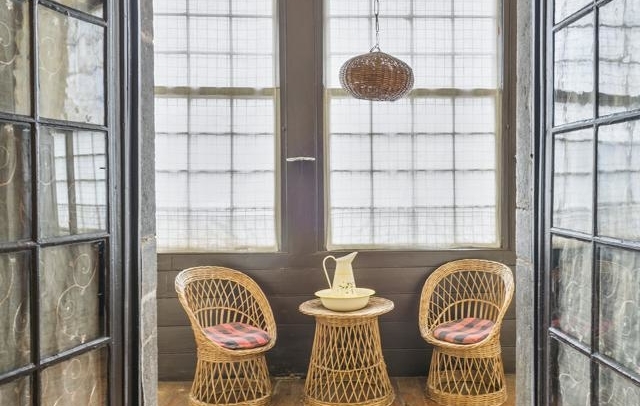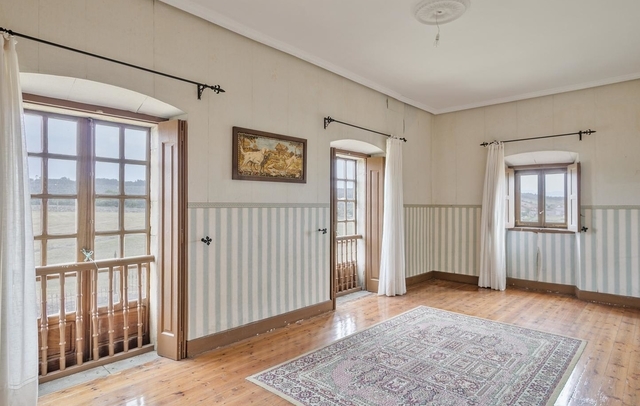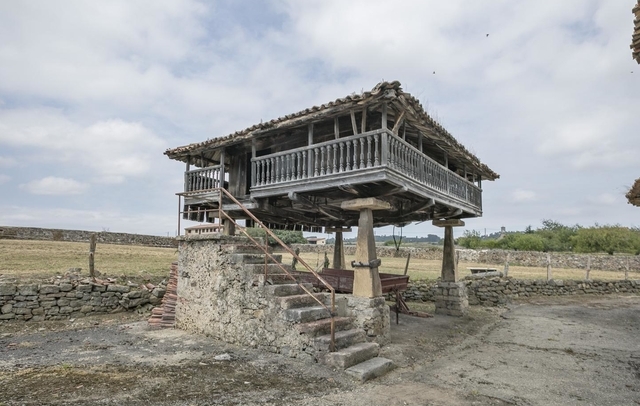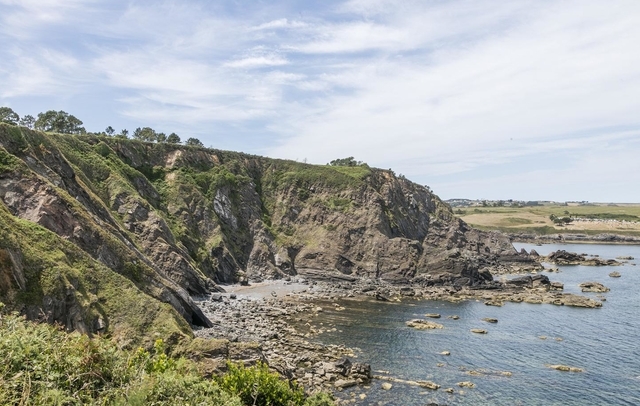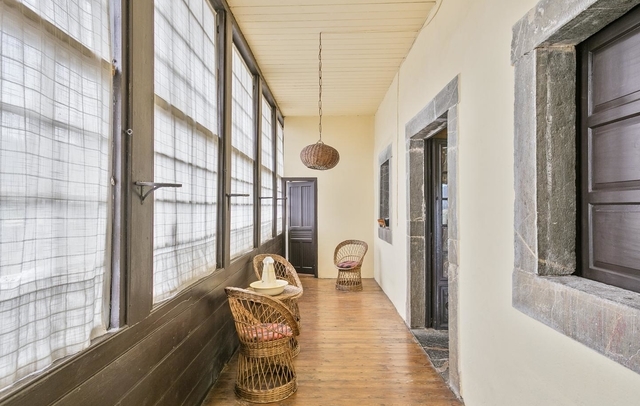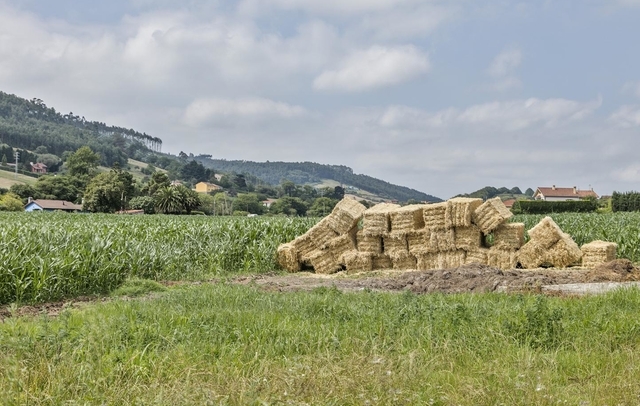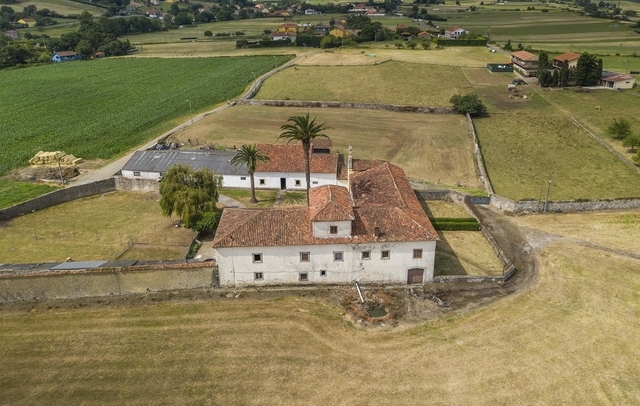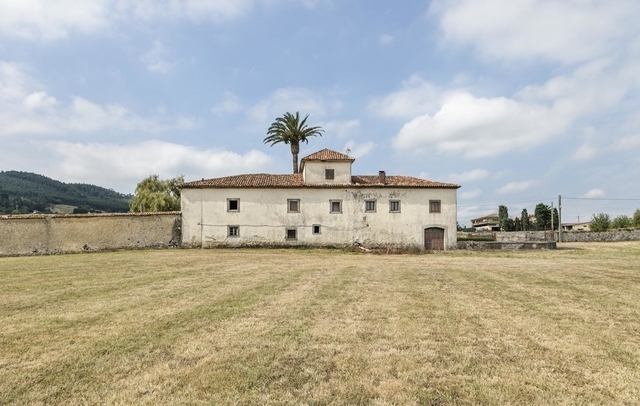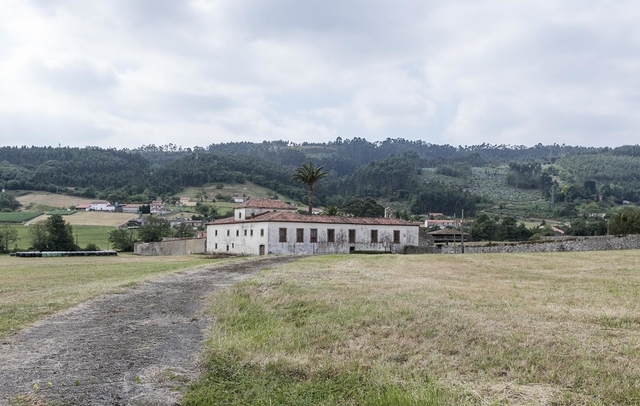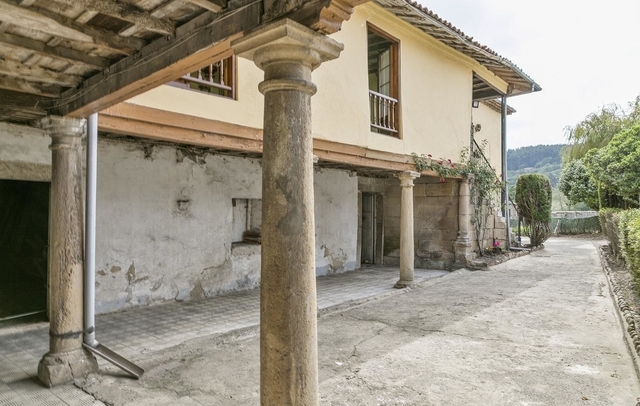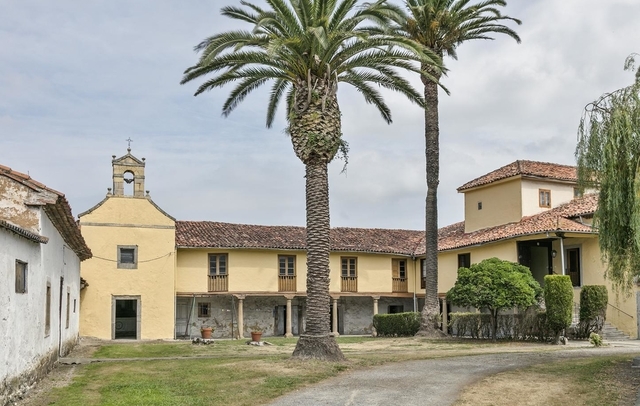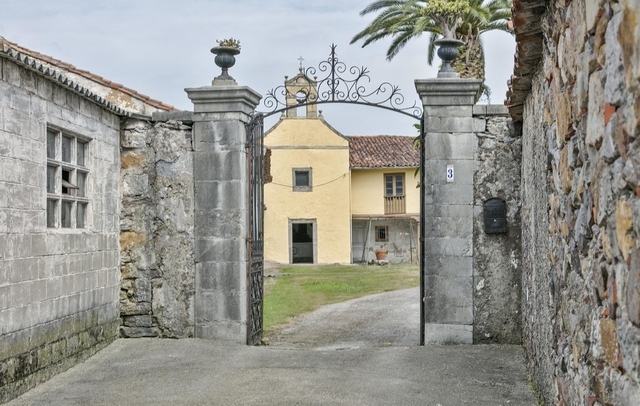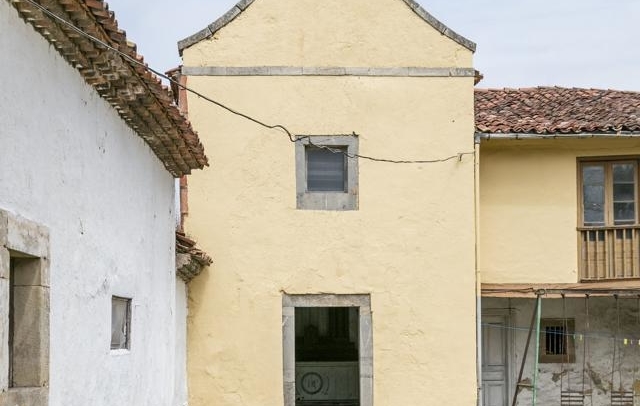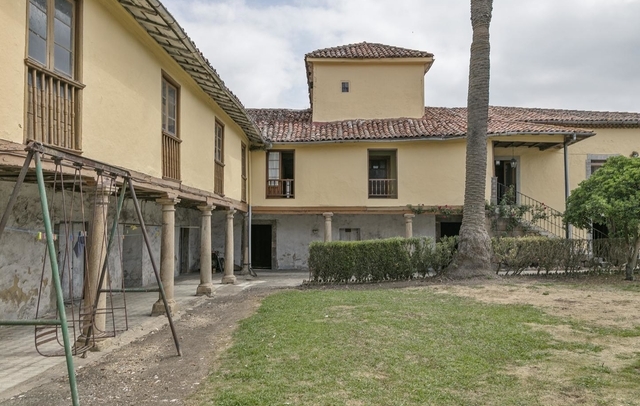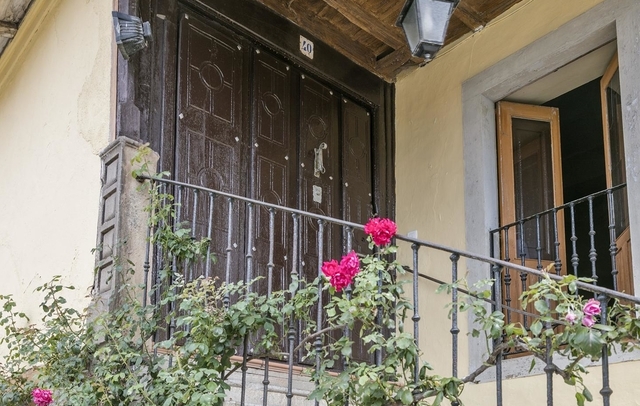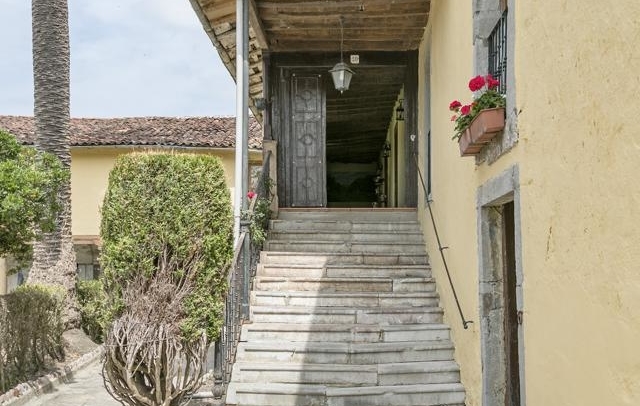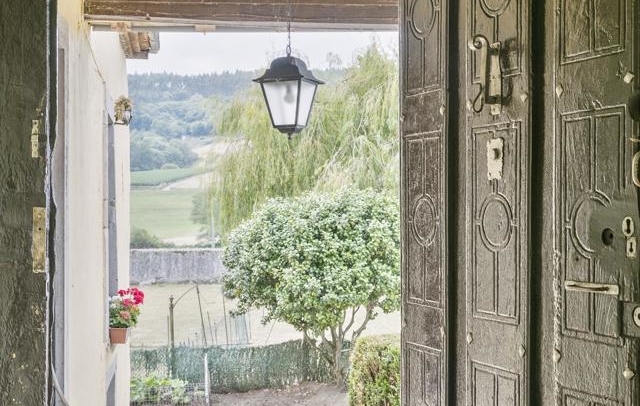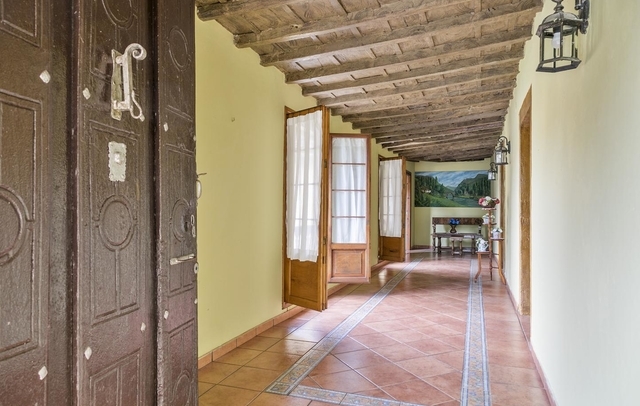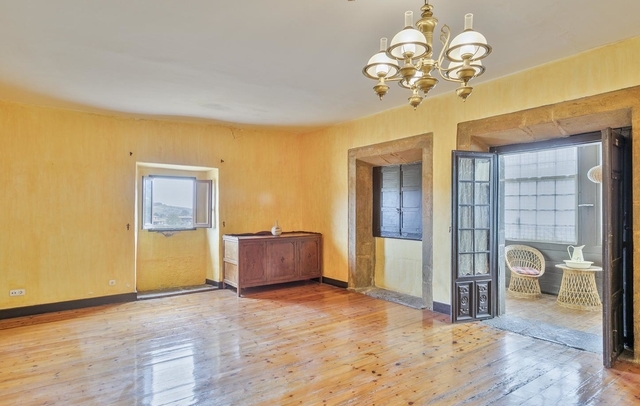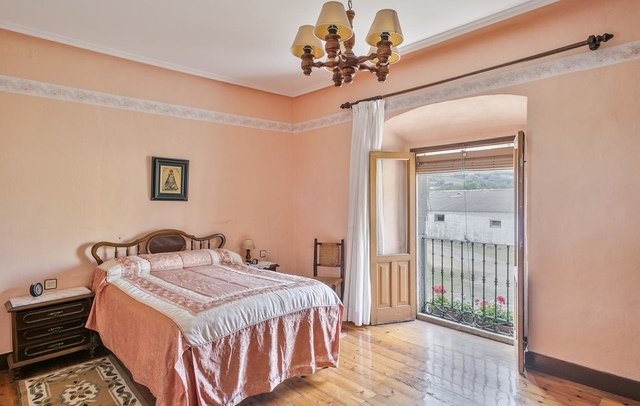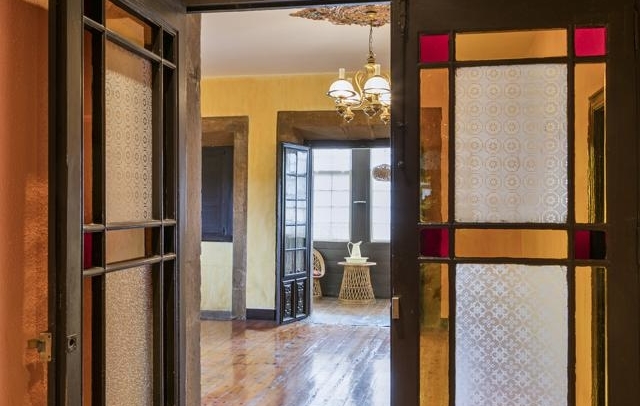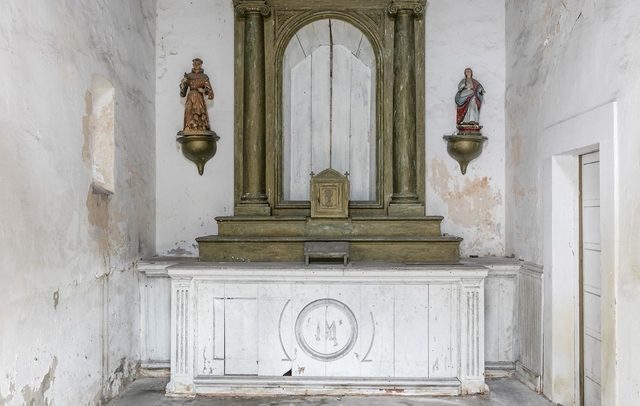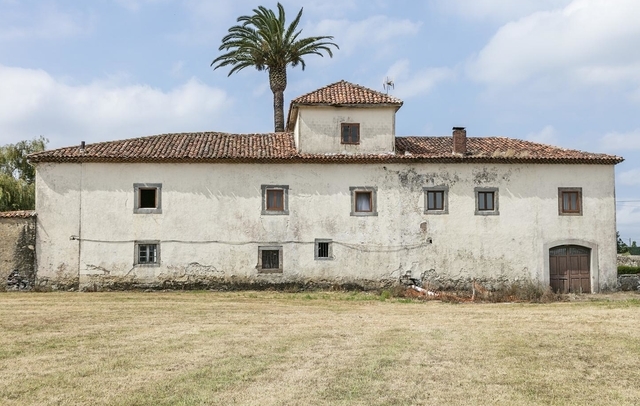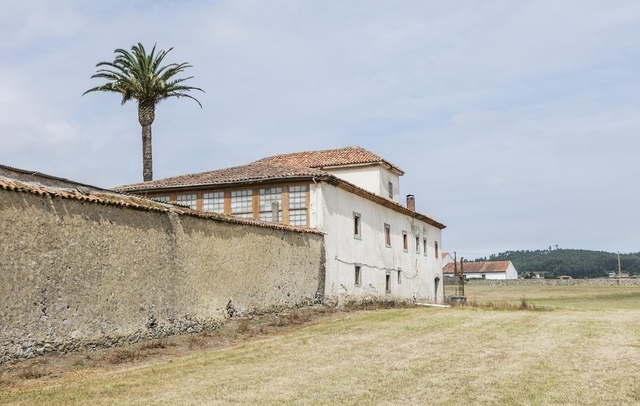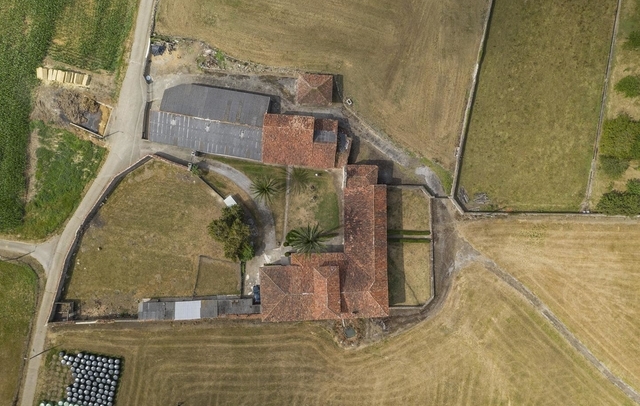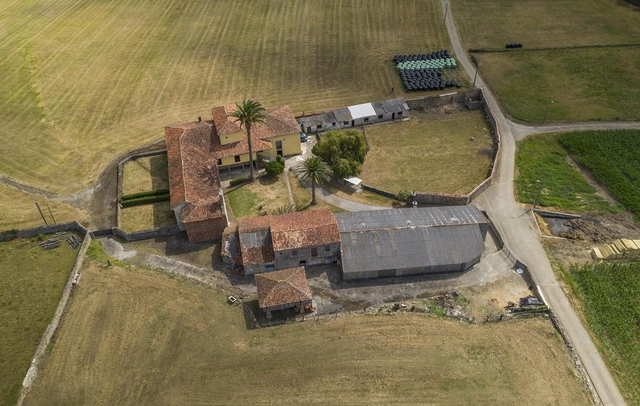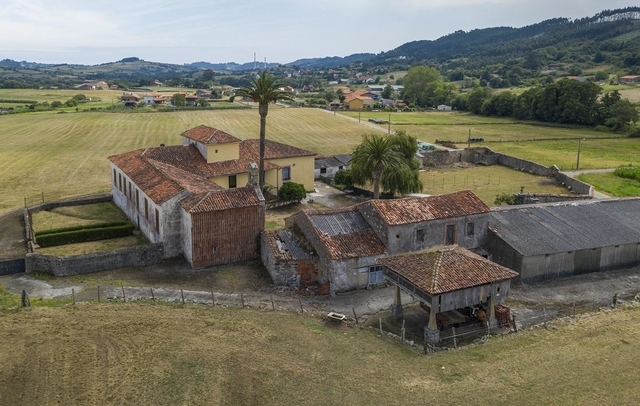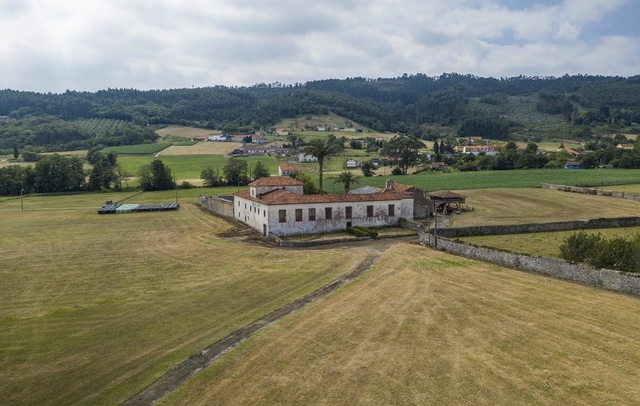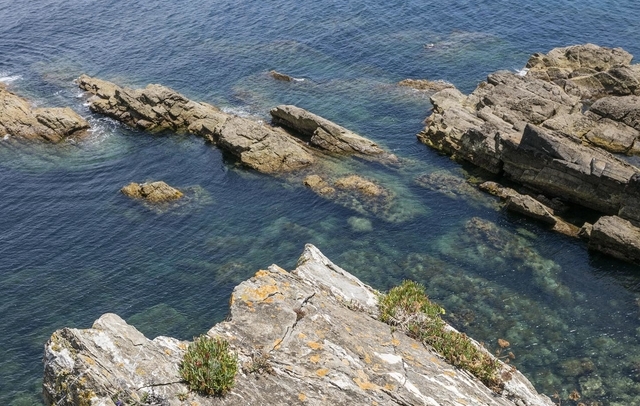 Formidable eighteen-century Asturian Palace with far-reaching views. Asturias
Ref. S26
A formidable eighteenth-century palace – a listed heritage site in Asturias – now seeking an owner willing to restore it to its former grandeur.
Price

€850.000

10 bedrooms
2 bathrooms
1.881 m2 built area
1.8 Ha plot size
Brochure
This imposing eighteenth-century Asturian palace is a listed heritage site with excellent bones, now seeking an owner willing to give it a little care and attention. Occupying a splendid location in dramatic Cape Peñas, as well as its far-reaching views of rolling meadowlands, its treasures include a chapel, cloistered garden with mature shrubbery and various unique elements such as the wide passageway that opens out on to the ground floor patio.
Eighteenth-century palace boasting treasures such as a chapel, cloistered garden and intriguing outbuildings in dramatic Cape Peñas where far-reaching views of rolling meadowlands stretch as far as the eye can see.
The house is built to an L-shaped plan, displaying a harmonious geometry and long clean lines. Arranged over two levels, it is crowned with a hipped roof and finished with a prominent central garret, while the entrance – located on the south-easterly side of the property – looks onto the Camino de Santiago or the Camino Real. The ground floor of the house, where the old stables once stood, is now converted for use as storage and garaging.
A formidable 2.5 m wide stone staircase sweeps us to the upper floor, where the rooms are located, as well as an impressive gallery. Most of the living accommodation is on this level, unfolding in a sequence of halls, reception rooms and ten bedrooms.
The palace itself accounts for 700 m2; and when ancillary structures and outbuildings are added in, the total built area comes to 1,881 m2, including an adjoining chapel with a half-barrel vault, a 2,000 m2 patio and the old caretakers' house. Currently, only one wing is in regular use, as both the opposite wing and the various ancillary structures are awaiting renovation. There is also an opportunity to purchase a 6 ha rural farm located to the west of the property; the palace, outbuildings and the additional farm are being offered as a single portfolio for an asking price of €1,250,000.
The property is located in Cape Peñas, a dramatic area buffeted by sea and sky, where a day of sandy beaches, breath-taking cliffs and bracing sea breezes will leave you eager to sample the region's celebrated cuisine. It's convenient, too, just 30 km from the airport, and 15 km from both the historic cities of Gijón and Avil
All information contained in this web site and regarding this property is deemed reliable but not guaranteed. All properties are subject to prior sale, change or withdrawal notice. The Singular Space believes all information to be correct but assumes no legal responsibility for accuracy.
Do you want to know more about this property?
REQUEST A VIEWING OF
Formidable eighteen-century Asturian Palace with far-reaching views.
Ref. S26