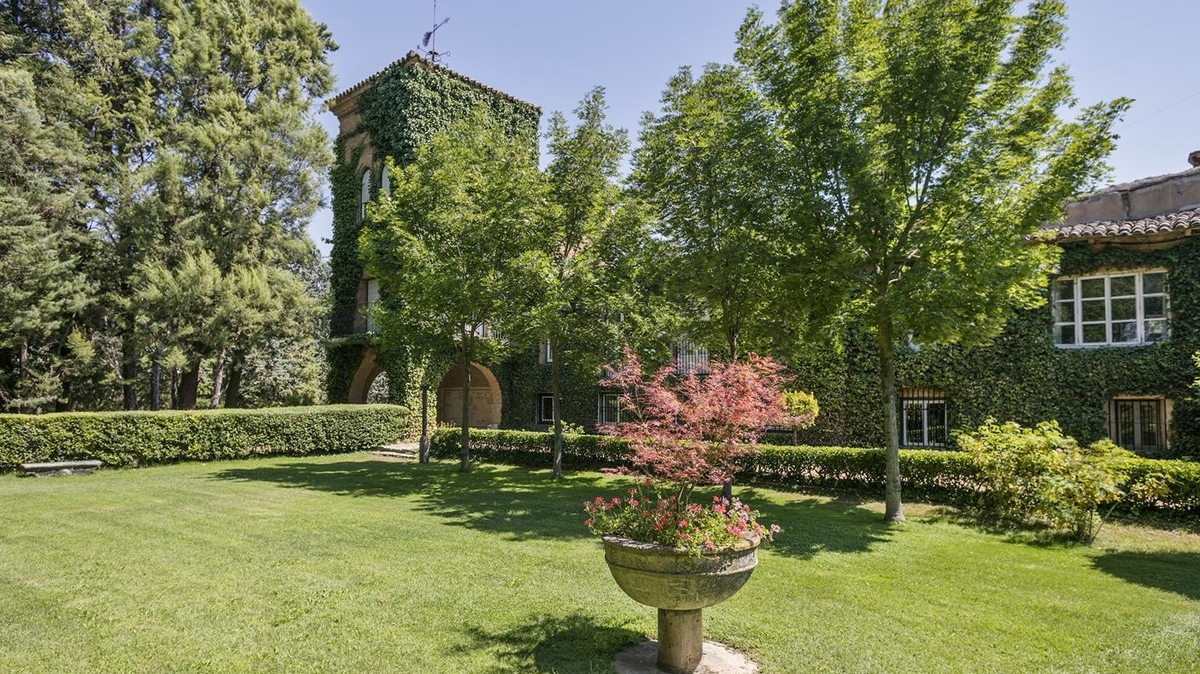 Four golden rules for selling your property with The Singular Space
1. Preparing your home for its market début:
Appearances matter. Make sure your home is well presented and professionally photographed. We want your home to stand out and make a lasting impact, that's why it's so important to capture it at its very best. Our photographers are all seasoned professionals with a wealth of experience, dedicated to bringing out the extraordinary in your property. You can help by following a few simple but very effective tips:
Choose times of day when your home glows with natural light — this will vary from room to room.
Make sure everything is as neat and tidy as possible and keep all but the most essential ornaments and accessories out of sight. By creating a calming, uncluttered environment, you allow prospective buyers to focus on your home's inherent spatial qualities, without distraction.
Clean all windows thoroughly to maximise natural light.
If possible, move any vehicles clear of the property's frontage, so as to achieve the most effective exterior shots.
Check you have floor plans, your energy certificate and other documentation to hand. All of the information and documents you can provide beforehand will help us bring your property to market faster and boost the chances of a successful sale. This includes floor plans, land registry data, your property registry extract, deeds, energy certificate, etc. Remember that an energy certificate is a legal requirement that must be provided before we can begin marketing your home. If you don't yet have one, we can put you in touch with a trusted qualified technician.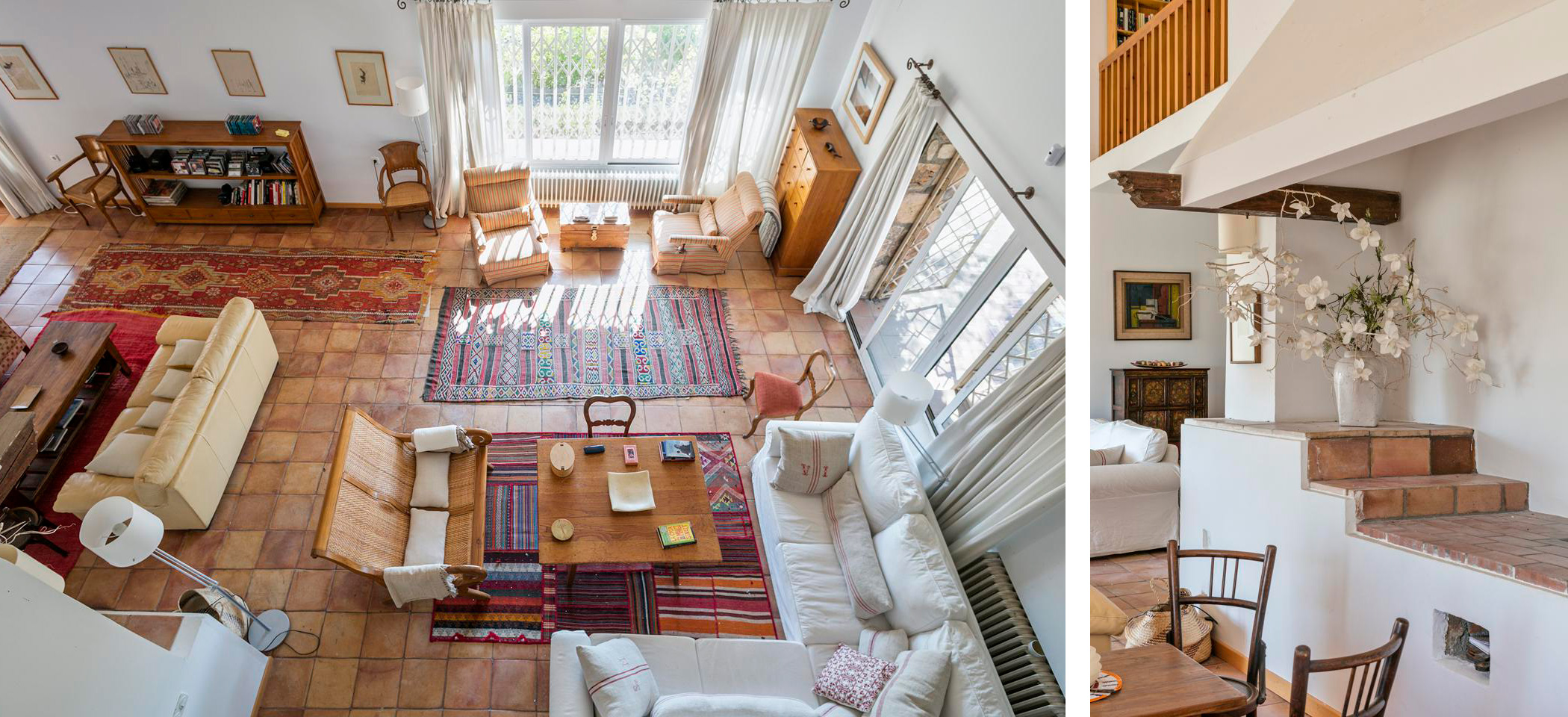 2. Before the first viewing:
Around one in three buyers view a property just once before buying, with one in two viewing it twice. That's why it's so important to give every visitor the best possible experience. You can host viewings yourself, or we can take care of them on your behalf. In our experience, buyers love to meet the current owners, so don't be afraid to take the lead. Here are a few of our favourite tips for making a great impression:
Identify the property's two best spaces; try to begin the tour in one and end in the other.
- Tell a story rather than listing features. A patio, for instance, is not just an extra outdoor space; it's your own private sanctuary where you unwind tending to your plants and perusing the weekend papers.
Don't be drawn into negotiations. If the conversation veers towards numbers, simply direct the buyer to us with a polite "The Singular Space will advise you in that respect."
The fewer people and pets under foot during the viewing, the better. You want visitors to be imagining themselves in this space — that's hard to do when there's an unruly puppy or yawning teenager about.
Be friendly and welcoming, without overdoing it. If your visitors have come a long way, offer them a glass of water and ask if they would like to use the bathroom.
Point out anything that's an asset to your property that buyers may not discover for themselves: stunning sunsets from a particular window, a heavenly local bakery, fantastic neighbours, the perks of the local area, etc.
Be prepared for questions like: What do you do for a living? Are there good restaurants/shops/pubs in the area? What are the neighbours like? Why are you selling?
If the layout of your home could be easily reconfigured (converting one bedroom into two, for instance), keep a few examples up your sleeve to whet the visitor's imagination.
Buyers tend to place a premium on the kitchen, so make sure yours is spotlessly clean and tidy.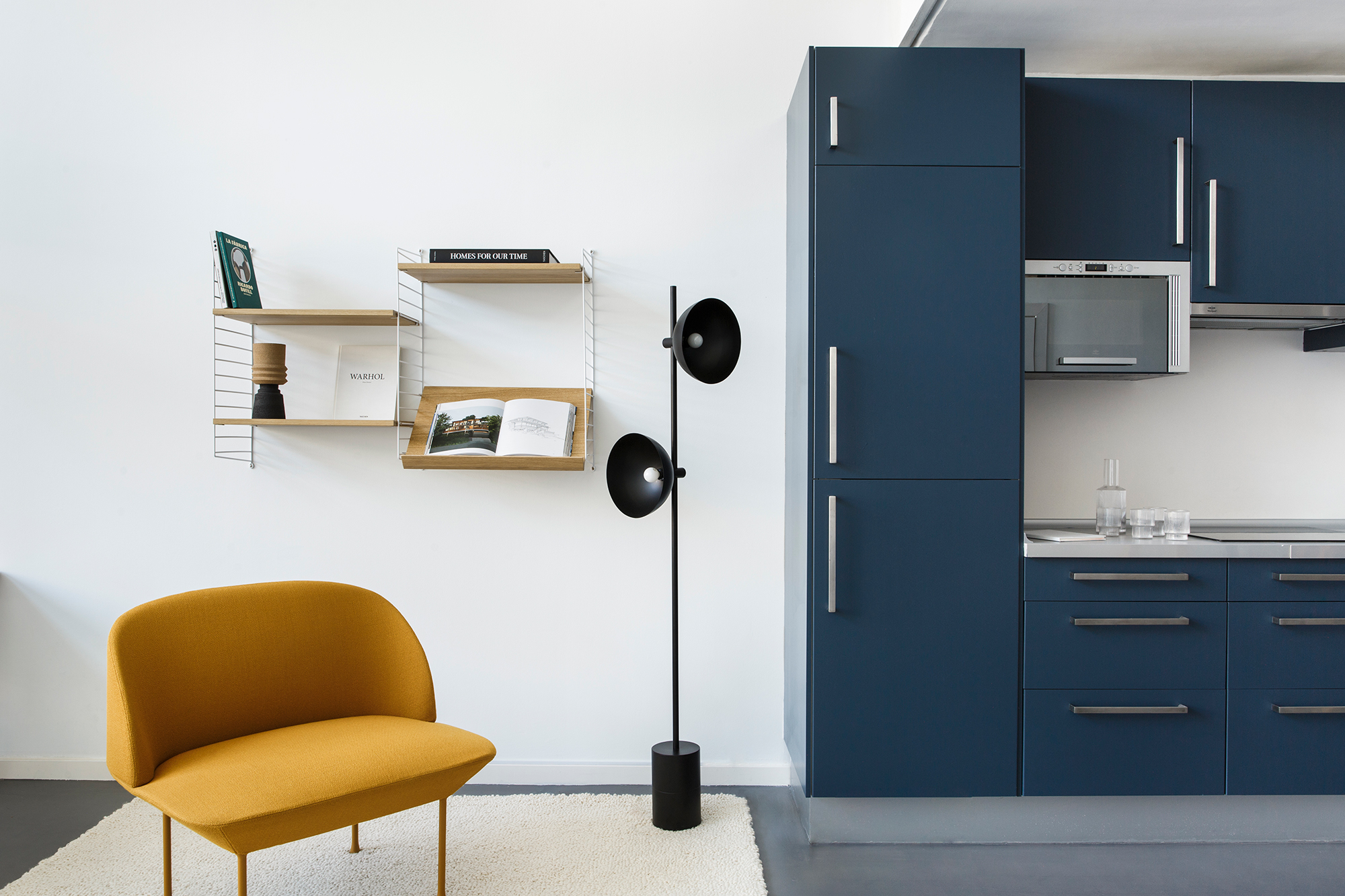 3. Put your faith in The Singular Space:
Our mission is to ensure your home stands out from the crowd, but first, we need your help.
Tell us everything you can about your property: what makes it extraordinary? We'll want to know all about the local area as well — transport links, the neighbourhood, that fabulous restaurant just five minutes away, outstanding green spaces for family walks or bike rides, etc. The aim is to use our platform to tell a story that wows buyers and conveys just how extraordinary your home truly is.
We will compile a property information sheet highlighting your home's most appealing features. We'll send you a draft copy first, so you can check that everything is just right and that you're ready to present to the market. If not, we'll work together to arrive at the optimum result.
Marketing: Most of our home buyers connect with us through our own channels and contacts, but a considerable number also find our properties through portals like Idealista. Don't be shy when it comes to telling the world all about your extraordinary home.
Our properties tend to create a media buzz, so consider how comfortable you would be with press coverage of your home, in case the opportunity arises.
"For sale" signs are your friends. There's a good reason why they've been around for centuries: they work! Think twice before ruling them out.
We will be your constant companions on this journey, and we want you to enjoy the experience of working with us — from the very first viewing to the moment you hand over the keys. The entire process could take several months, and every sale has its tough moments. That's why it's so important that you feel confident in our care. Remember: we're here to get the best possible outcome from your sale, and to support you through all the ups and downs. Let us know how you would prefer us to keep in touch (phone, WhatsApp or email) and the most convenient time to talk. We are always keen to hear of any concerns — and to share in your excitement. The more we know, the more we can do to help, so don't hold back!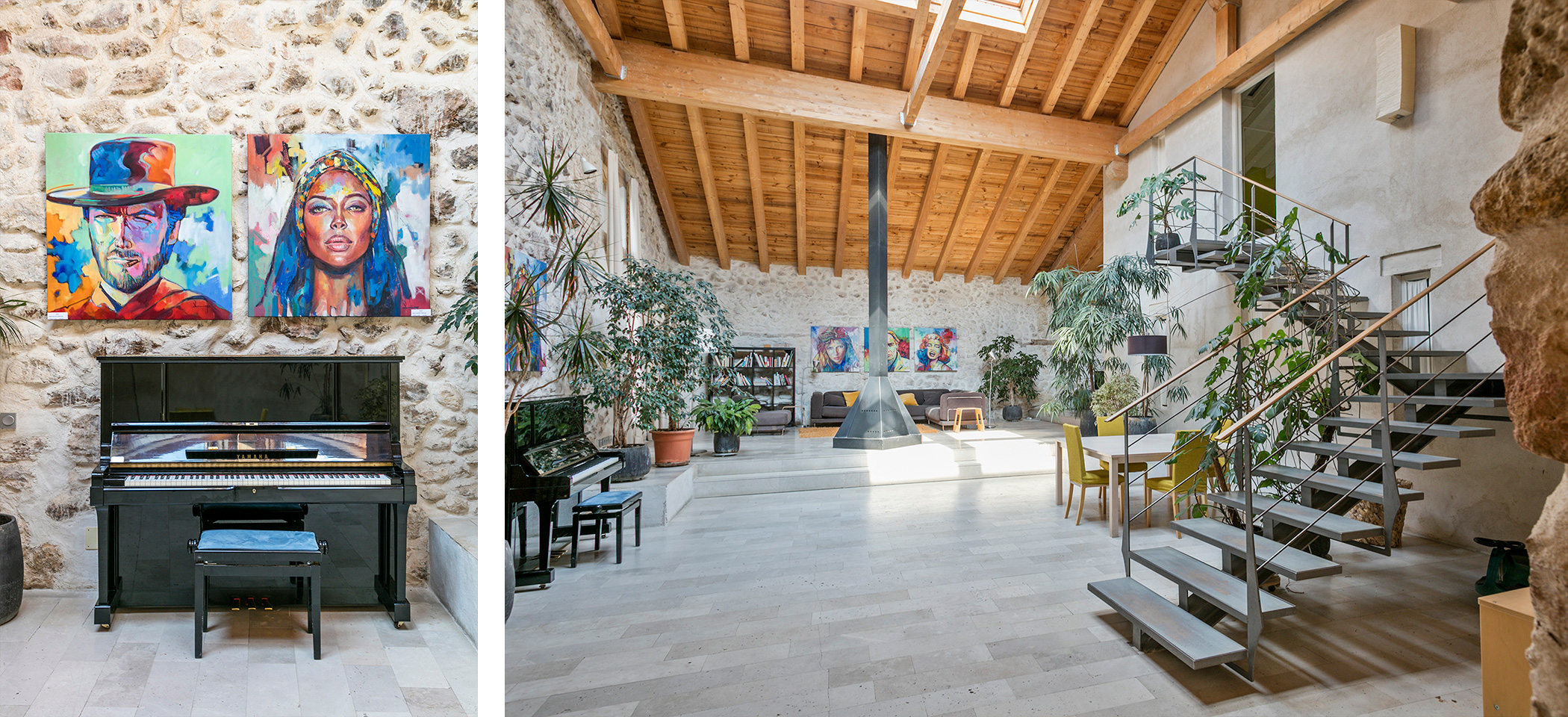 4. Preparing to make the sale:
A good percentage of sales fall through after the offer has been accepted. There are a number of steps you can take in advance to try and prevent this from happening to your property.
Check with your real estate lawyers that all necessary documents are complete and in order. We can recommend some of our most trusted professionals if you don't already have one in mind. Doing this in plenty of time enormously reduces the risk that your buyer will have a change of heart.
A few other things to think about: let us know straight away if any serious problem arises (structural issues, damp, etc.) so we can manage the situation appropriately. Besides being your legal obligation, this will make for a smoother and more efficient sale and keep stress levels to a minimum, as we can ensure that prospective buyers are given all the facts up front. That way, there's less chance of renegotiations or withdrawals further down the line.
Speak to your bank and, if you have a mortgage, check whether there are any additional charges to take care of when you sell.
Remember: check, check and check again that all essential documentation is in order. Then check that your real estate lawyer or agent agrees.