Properties in the metaverse: a fast approaching reality
Since Facebook changed its name to Meta last autumn, metaverse is a word we are all hearing more and more. A parallel virtual universe, currently under construction, where we will be able to work, shop, attend events, build relationships and, naturally, invest in real estate. We can already get an idea of how this new world might look through various platforms where a range of companies - including real estate players - are tentatively experimenting and in some cases already doing business.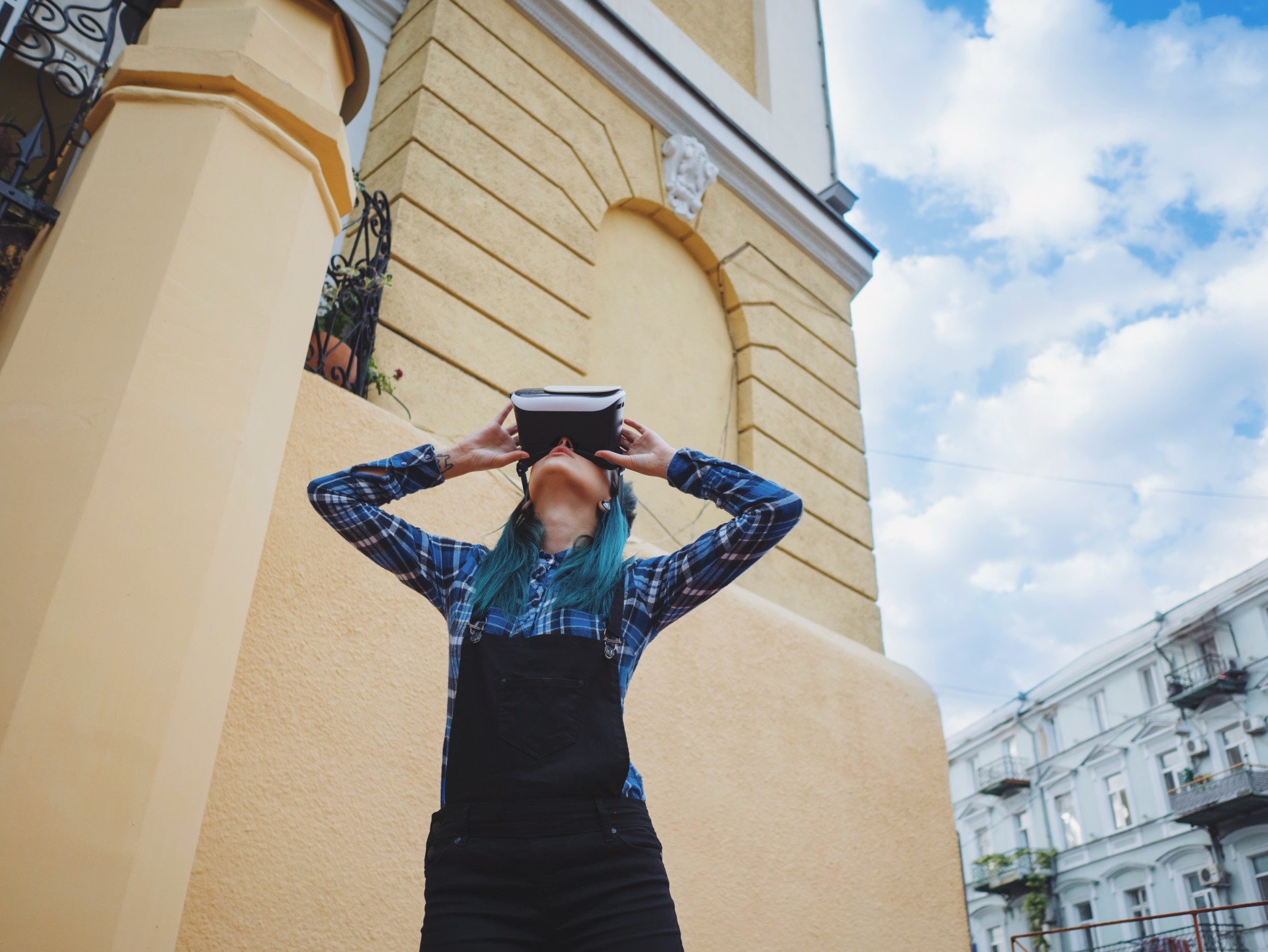 The concept might sound innovative, but the term metaverse has actually been around for 30 years. Neal Stephenson coined the phrase in his science fiction novel Snow Crash (1992) to denote a virtual world which offered his characters - converted to avatars - an escape from their dystopian reality.
The first inroads into the metaverse were forged by the Second Life community, which enjoyed tremendous success in the early 2000s, and by the online game Fortnite, launched in 2017.
In the last few months, a whole host of brands have taken their own incipient steps into this new reality, building experiences on different platforms that allow them to connect with their target audiences - largely Gen Z - in a completely innovative way. Fashion shows, store openings, clothing line launches and the chance for users to create their very own virtual world are just a few of the metaverse initiatives rolled out to date by companies like Zara, H&M, Hyundai, Cupra, Samsung, Balenciaga and Nike.
In fact, according to tech agency Wildbytes, the number of companies getting on board with micro metaverses or virtual platforms is growing every day. Investment in the market is set to multiply by ten over the next year alone and is slated to hit $800 billion in 2024.
To date, property transactions worth over $50 million have been completed in this virtual space.
Real estate in the metaverse
The property sector was never going to lag behind. Several sector players have launched operations in the metaverse, where according to NonFungible, almost 128,000 virtual plots of land have sold over the last year with a total value of over $568 million.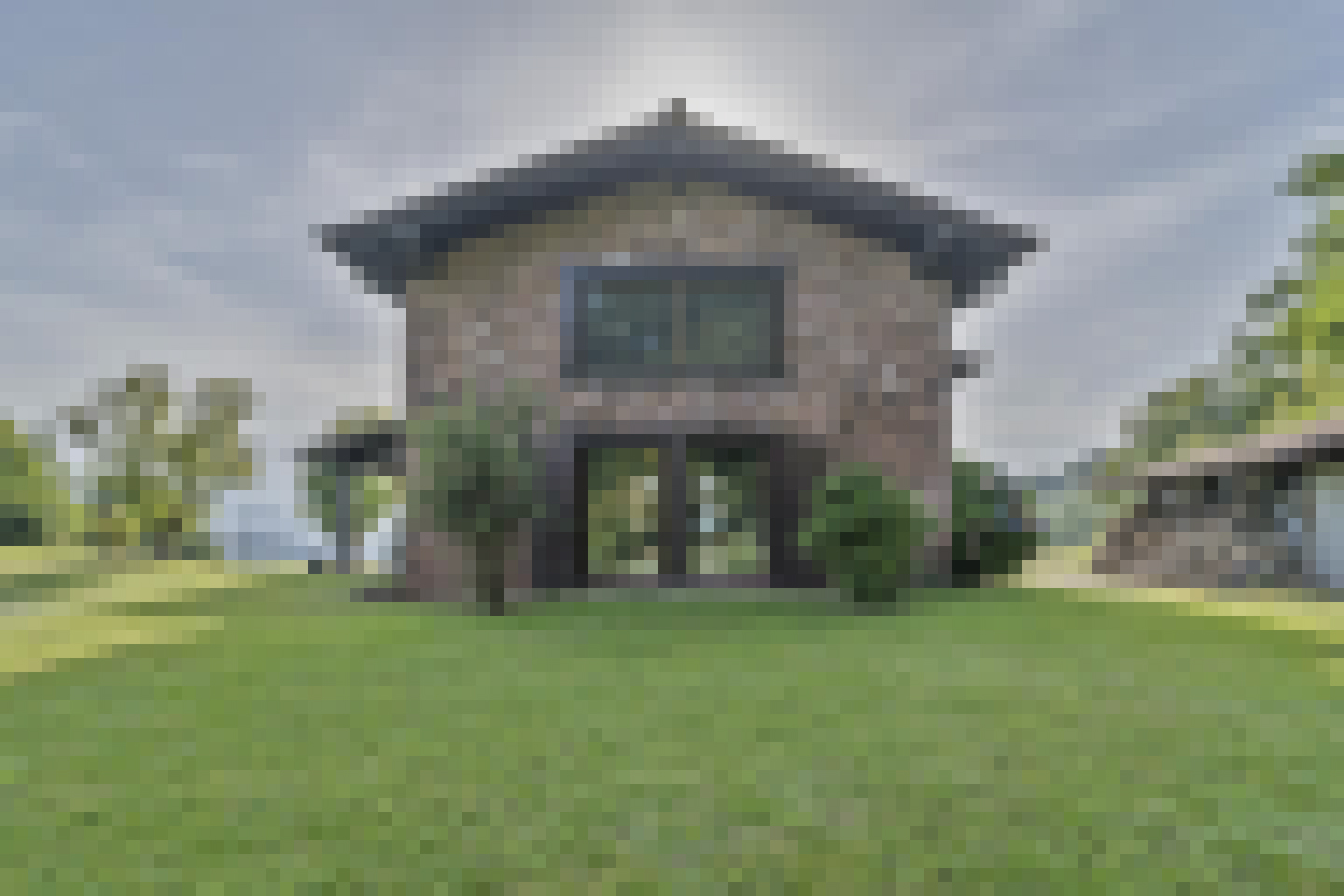 Metaverse Property, which has positioned itself as the world's leading virtual property company, offers property sale and rental services on platforms like Decentraland, The Sandbox, Somnium, Upland and Cryptovoxels. Metahood is another operator which allows users to buy and sell digital land in Decentraland and The Sandbox.
Decentraland, for example, has created Genesis City, a virtual city the size of Washington DC, where plots of land have gone for up to 200,000 dollars in cryptocurrency. To date, property transactions worth upwards of $50 million have been completed in this virtual space.
Idealista News recently picked up reporting from newspaper Jornal de Negócios that luxury NFT marketplace Exclusible - NFTs, or NonFungible Tokens, are unique digital assets which cannot be traded or exchanged, such as digital properties - has sold 25 private islands in The Sandbox for a total of 910 ethereums, equivalent to about €2.5 million.
The buyers of these islands are largely celebrities and multi-millionaires who have opted to invest in assets in this new virtual reality. These plots of land can be used for the owner's private purposes, for product development or to host events in the metaverse.
Brands like Adidas have also bought up plots of land in The Sandbox to carve out a space of their own in this virtual world. Warner Music Group has bought an estate on the same platform to bring concerts, award ceremonies and other experiences to the digital universe, and Nike has built its own virtual world - Nikeland - on another platform, Roblox.
One thing is clear: just like social media before it, the metaverse revolution will be part of all of our lives sooner or later, and this new dimension will transform the way we live.