Javier Plazas: "Post-pandemic luxury is more digital and sustainable"
An expert in digital transformation and brand strategy, what Javier Plazas doesn't know about fashion, luxury, tourism, real estate and interior design isn't worth knowing. For years now, he has travelled the world identifying new trends to ensure he is always ahead of the curve. A lecturer and professor at the top business and design schools in Spain, Mexico and Colombia, Plazas offers a run-down of how the pandemic has impacted the luxury sector, property purchases and interior design trends, and highlights the potential offered by the metaverse for real estate sector.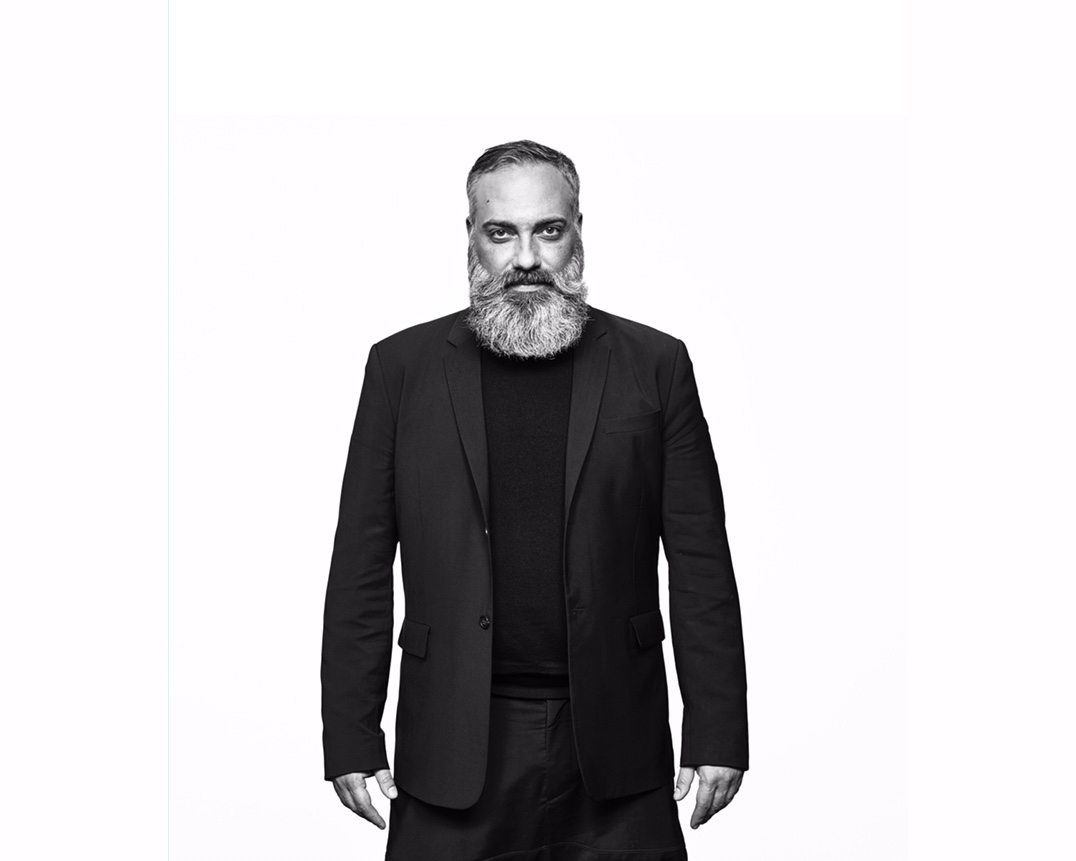 How has the pandemic changed the concept of luxury?
The concept of luxury changes to reflect changes in society, and the pandemic has transformed our lifestyles and spending habits. Post-pandemic luxury is more digital and sustainable, as is the post-pandemic consumer.
The lockdown period in 2020 had a significant impact on what people look for in a property. Is this a passing phase, or is it something more permanent?
Personally, I think these changes are here to stay. We will see further instability and uncertainty in the years ahead. Mental health considerations will play an increasing role in decisions on where to buy or rent: people want accessible, minimalist spaces offering natural light, outdoor space and plenty of greenery, both in urban and rural settings.
Do you think we are more aware now of the role well-designed spaces play in our homes, particularly in terms of our well-being and quality of life?
Absolutely. The pandemic has led us to reflect on many things that we used to overlook. We have had precious time to take stock of things that previously went unnoticed, and to make decisions. One such decision was to adapt our homes to give us space to live, take up practices like yoga or meditation, and work.
What trends are emerging in the world of interior design that could end up catching on?
As I tell my Fashion, Luxury and Interior Design students, new trends cut across all sectors and artistic disciplines. Fashion and luxury share many synergies with interior design: digital experiences and products (NFTs), new materials and sustainability will be three key factors in architecture and interior design over the next few years.
What challenges lie ahead for the luxury sector in terms of digital transformation?
The luxury sector has the vision, financial resources and talent to rise to all of the challenges posed by new technologies. Some brands, however, will choose to move away from digitalisation and focus on digital disconnection.
What opportunities could virtual reality offer the luxury sector, and specifically the luxury real estate segment? What developments will we see in the medium/long term?
We will see high quality immersive experiences in the medium to long term. Virtual, augmented and mixed reality will revolutionise the way we interact in areas like retail, education, training, tourism and, undoubtedly, real estate.


Metaverse
We are already seeing real estate transactions in the metaverse. Will this become a reality for all of us, or just for a select few?
At the moment, it is only early adopters that are operating in the metaverse, and estimates suggest it will take another 5 to 10 years for this innovation to become a mass phenomenon. It remains to be seen whether a possible global recession will accelerate the process or slow it down.
As we start to return to physical, in-person interactions, does it makes sense to place so much emphasis on the virtual world?
The key to success will be a hybrid model: physical and virtual. The two worlds will be connected, so we will need to design "phygital" strategies, products, services and experiences.
"The key to success will be a hybrid model: physical and virtual."

Javier Plazas
There is a lot of talk about Gen Z consumers but very little about seniors, despite their comparatively higher purchasing power. Should companies be taking this part of the population into account more in their content creation and planning strategies?
Absolutely, especially in markets like Europe and the US, where the population is ageing rapidly. There is a great deal of bias around the characteristics of the various different generations. A few weeks ago I went to see the Rolling Stones in Madrid and I doubt many Gen Z performers could have given a two-hour concert with that much stamina and intensity. The future belongs to the more senior generations, too.