A brief history of stairs
Rocky climbed them as part of his training in Philadelphia, a baby's pram clattered down them while bullets flew in The Untouchables and the Joker danced his way to their foot in an iconic scene that became an instant cinematic classic. Stairs have been the backdrop for many unforgettable movie moments, but they also reflect the architectural and cultural norms of their time.
The first staircases were purely functional features that allowed for the design of multi-storey buildings. While the earliest prototypes date back to 6,000 BCE, it was the Roman architect Vitruvius who devised the first rules for their design and proportions in the first century BCE.
Staircase design has evolved over the centuries, always tuned into changing architectural movements and sometimes taking on a symbolic or even transcendental significance. Initially cut from tree trunks to help travellers negotiate uneven ground, they were later built by ancient Egyptians and Mayans to scale their pyramids, and by the Chinese to reach the sacred Mount Tai in Shandong, the majestic setting for the 'stairway to heaven'.
In the Middle Ages, staircases often served a military or strategic purpose, especially the spiral designs typically found in castles. With the advent of the Renaissance, straight staircases crafted from stone became the norm, followed by the opulent, curvaceous flights of the Baroque period, as flaunted by the era's most palatial townhouses.
The nineteenth century brought a renewed appreciation for a 'vintage' aesthetic, later swept aside by Modernism and its distinctive decorative style. When lifts became commonplace in the early twentieth century, stairs were relegated to a secondary, more perfunctory role, and concrete became the material of choice.
Stylish staircases: Setting the tone
Beyond their historic interest and functional value, at The Singular Space we see staircases as a key design feature of any extraordinary home. Here are a few of our favourite examples.
First, we have the entrance stairway at this elegant Valladolid mansion, a cherished summering spot of the famous Spanish philosopher Ortega y Gasset. This splendid property is designed over two main floors and a three-storey tower, linked by a fine spiral staircase with a wrought-iron balustrade.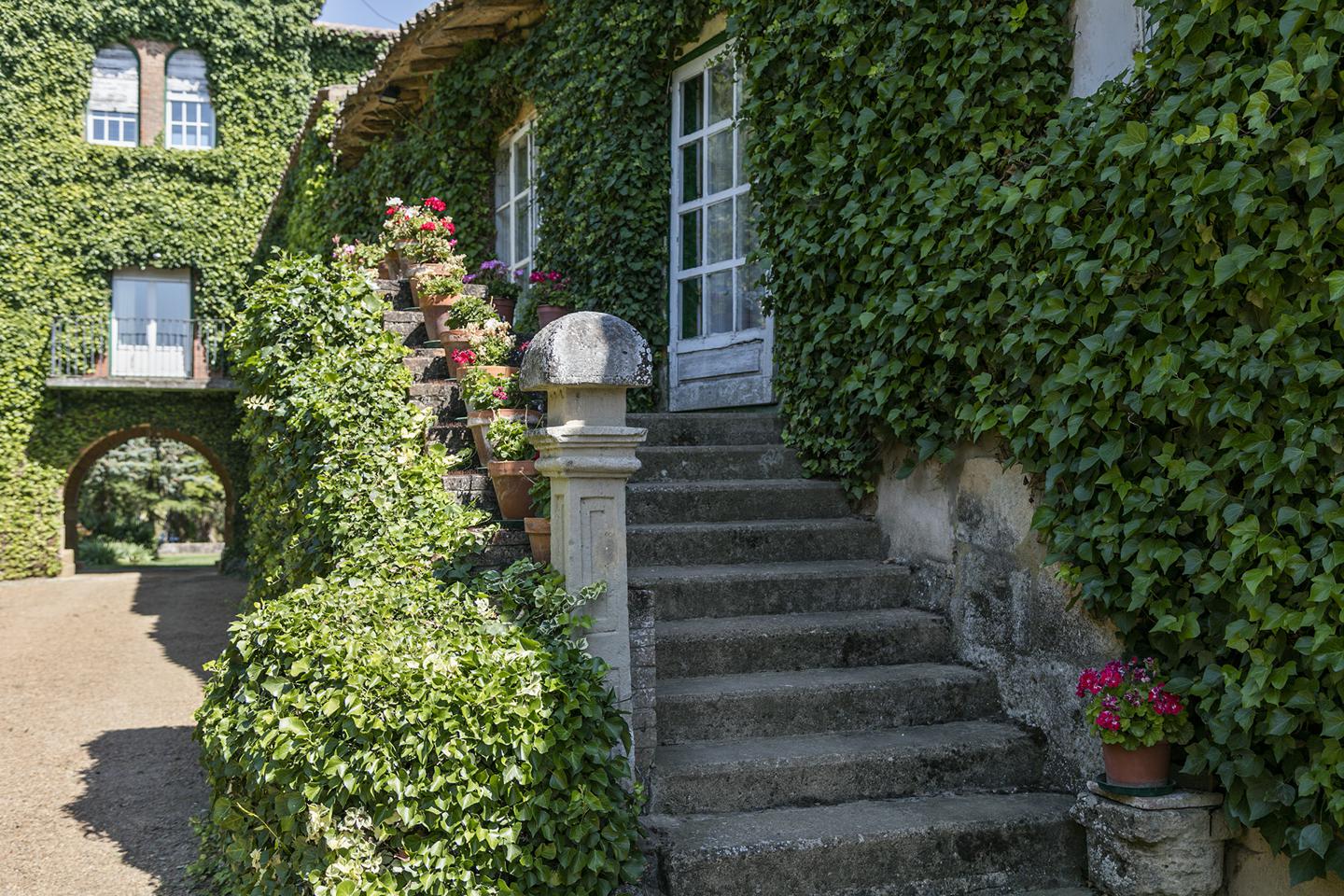 One of the staircases in this property is listed for its cultural heritage value, as are the façade and modernist stained-glass windows set into several of its wall faces. It's just one of the very special features of this twentieth-century riad in Colonia de la Prensa, Madrid. This incredible home has been completely refurbished with great sensitivity to its distinctive Neo-Mudéjar and Art Deco style.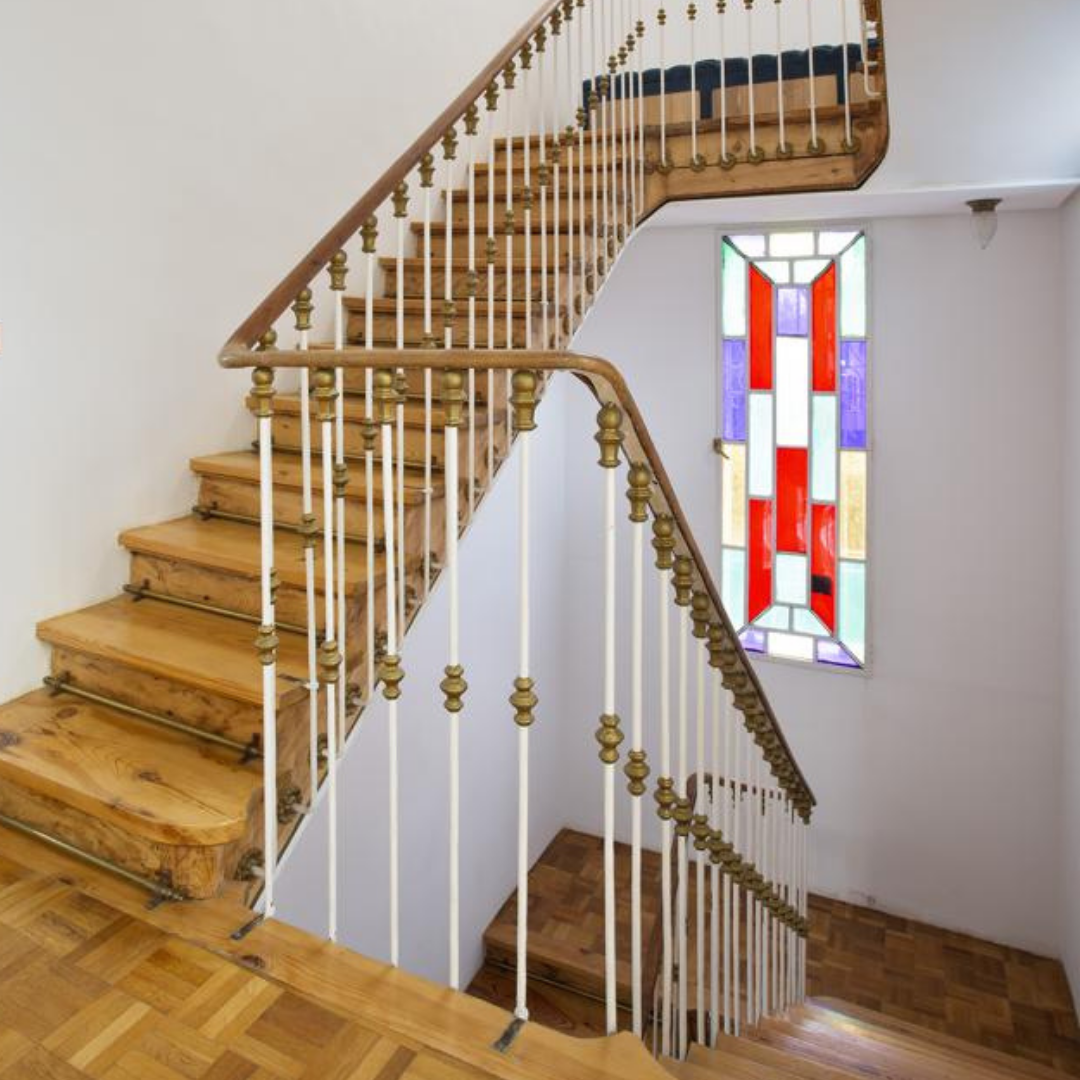 When we step inside this grand Cáceres manor house, we find ourselves in a reception hall featuring decorative tile wainscoting and a graceful staircase rising to the upper level, illuminated by a pool of natural light from the vaulted lightwell built into the roof. It feels like a journey back to a time when traditional craftsmanship was still revered, amid a spectacular composition of stone, tile and forged iron.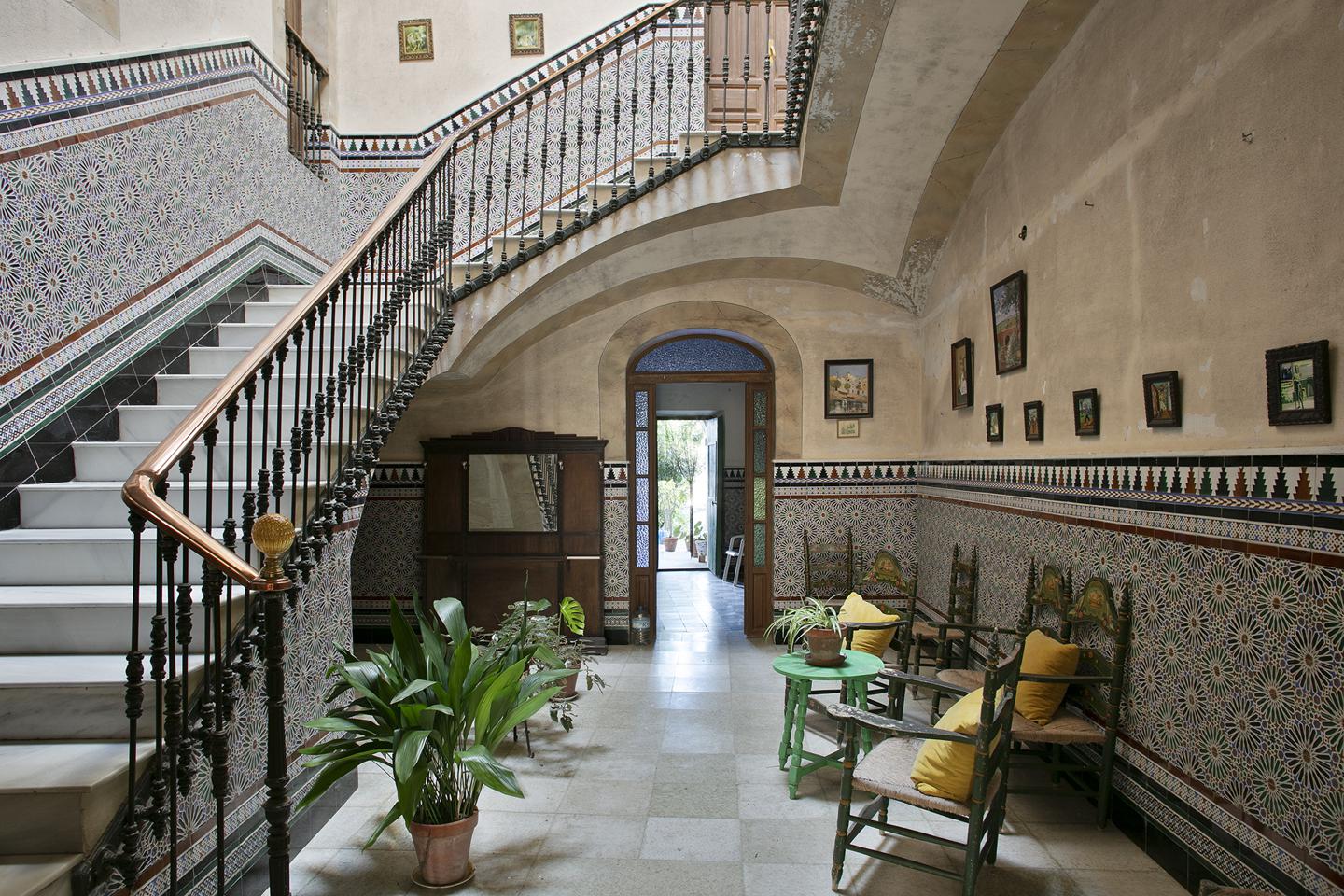 If you're looking for something truly unique, what about the light-as-air floating staircase now gracing the interior of this newly refurbished church conversion, an architectural triumph in a stunning natural setting.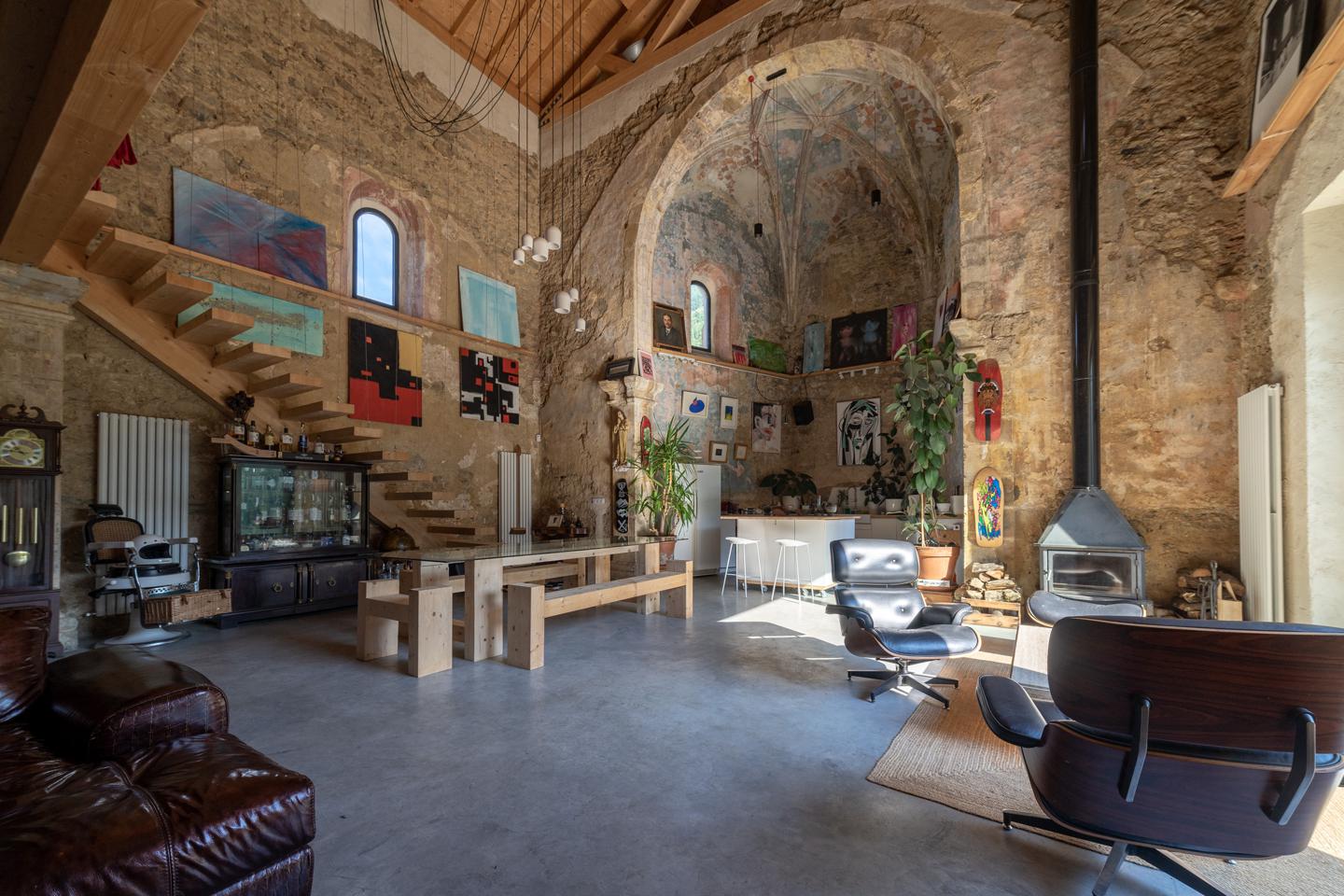 Staircases play an invaluable role in defining a property's singular style.