Experience the world of Scheherazade with these extraordinary Moorish-style properties
Who could resist the romance of palace life á la 1001 nights? Sumptuous rooms and exquisite gardens graced with marblework, archways, tiles and fountains entice us with a centuries-old vision of the good life. Thanks to Spain's well-preserved Islamic heritage, we can still find ourselves transported by the architectural and decorative riches of this period.
Eight centuries of peaceful coexistence with the Muslim population left a vivid imprint on Spain's culture and traditions that still fascinates today. The Moors had a lasting influence on Spanish agriculture, language, culinary traditions and crafts, and brought revolutionary insights into science, astronomy and education. It was they who acquainted Spain with the decimal system and the industrial arts of dyeing textiles, tanning leather and tempering steel – not to mention the first anaesthetics and vaccines. They introduced new crops, like rice, cotton, asparagus and artichokes, and countless novel inventions, such as the compass, chess, glazed windows and the sundial.
And, of course, they left a rich architectural and artistic heritage preserved in many of Spain's historic buildings. trellis panel, decorative tiles, latticed windows, cupulas and minarets are all witnesses to Spain's prosperous Islamic past. Many of these details have been reproduced by more contemporary architects; no-matter where you are in Spain, chances are you'll stumble across a little piece of Al-Andalus.
Granada, bastion of the Moors
At The Singular Space, we've handpicked some of the most extraordinary examples for our collection. We were spellbound by this historic mansion in Granada, dating all the way back to 1492. This extraordinary architectural masterpiece occupies an idyllic setting at the mouth of a spectacular tropical valley. Following a skillful and discerning refurbishment, it has preserved its unique ambiance, exceptional heritage value and even the odd piece of original furniture.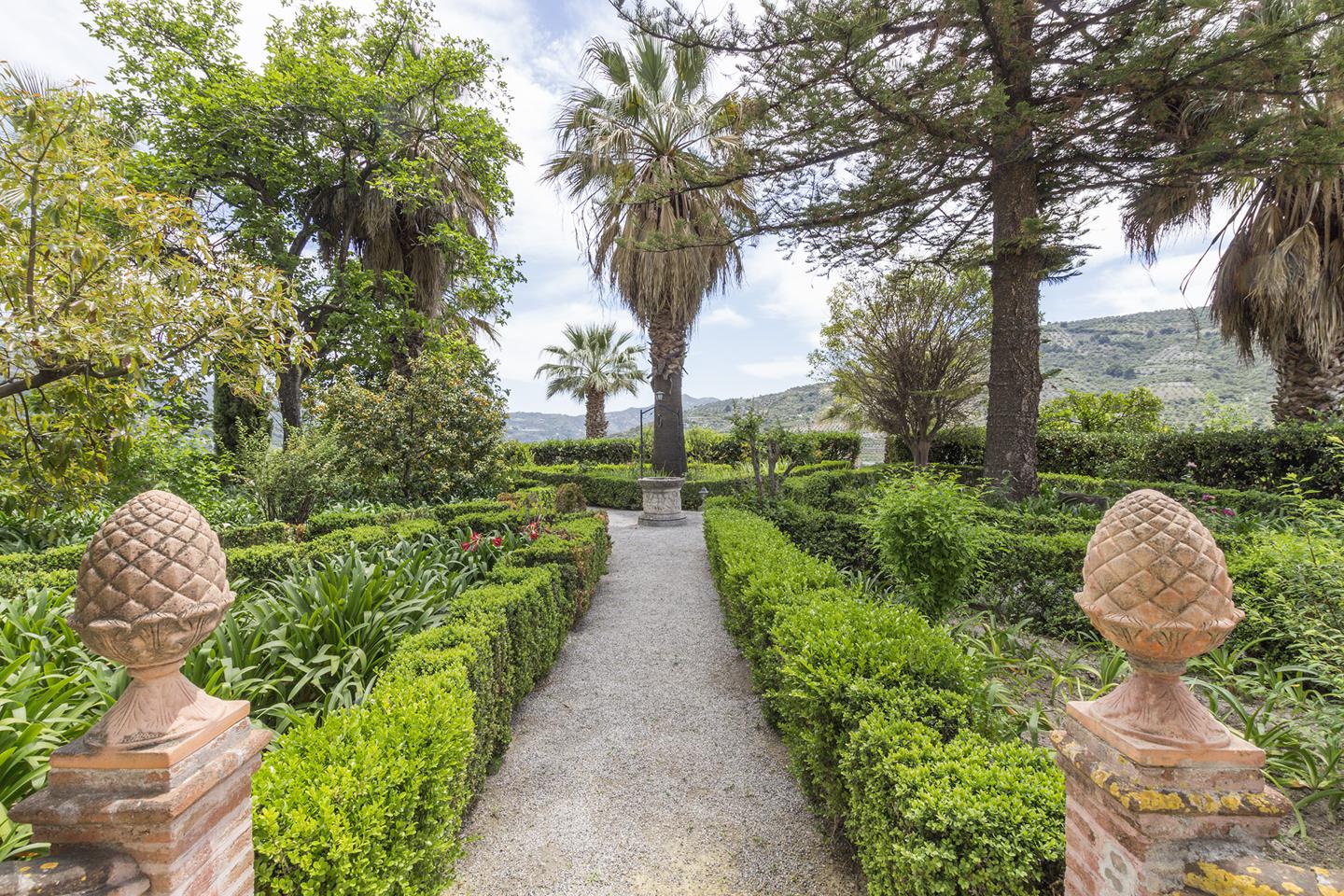 Also in Granada is this showstopper of an Andalusian country retreat, offering spectacular views of the Alhambra. exclusive property of Al-Andalus, this fine residence is located in a glorious natural setting in the Sierra Nevada national park, a UNESCO biosphere reserve.
The Sierra Nevada National Park in Granada province provides a suitably sublime setting for this unique country house, conveniently laid out on a single level. An imposing Moorish-style front door leads to an enclosed central courtyard, open to the sky and paved with artisanal clay bricks in a herringbone pattern. With a charming fountain for a centrepiece, this shady oasis is planted with four mature olive trees as well as vines, wisteria and roses.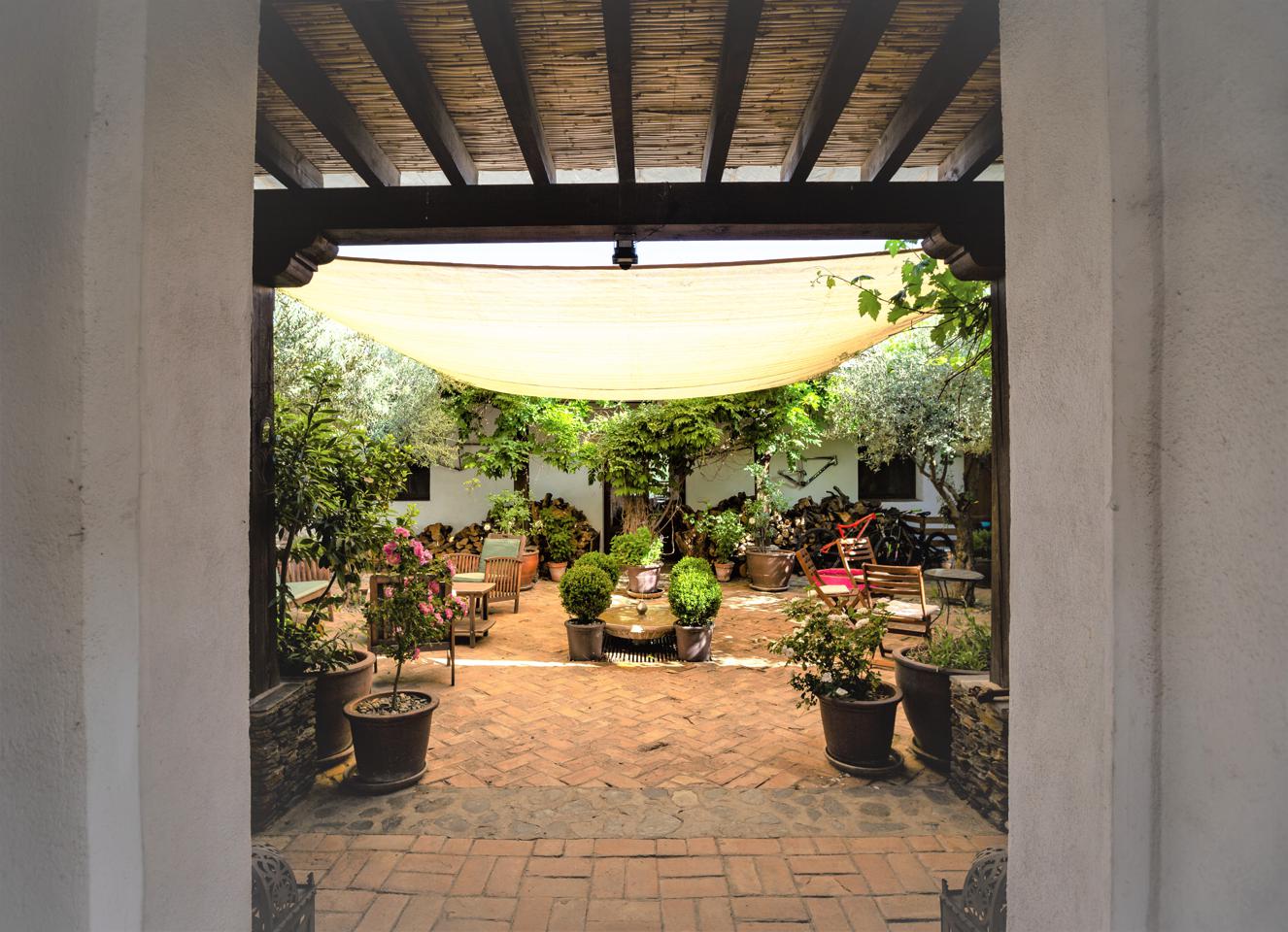 Beyond Andalusia
If you're looking for a unique property evoking the splendour of Spain's Islamic past, Andalusia isn't the only option. Take this extraordinary castle in Segovia province, for example, which historians have linked to the eighth-century emir of Islamic Spain, Abd-al Rahman I. Built primarily in the Gothic-Mudejar style with nods to Moorish, Elizabethan and Neo-Classical influences, it cuts a fine figure with its crenelated turrets and rising theatrically from a sea of parkland.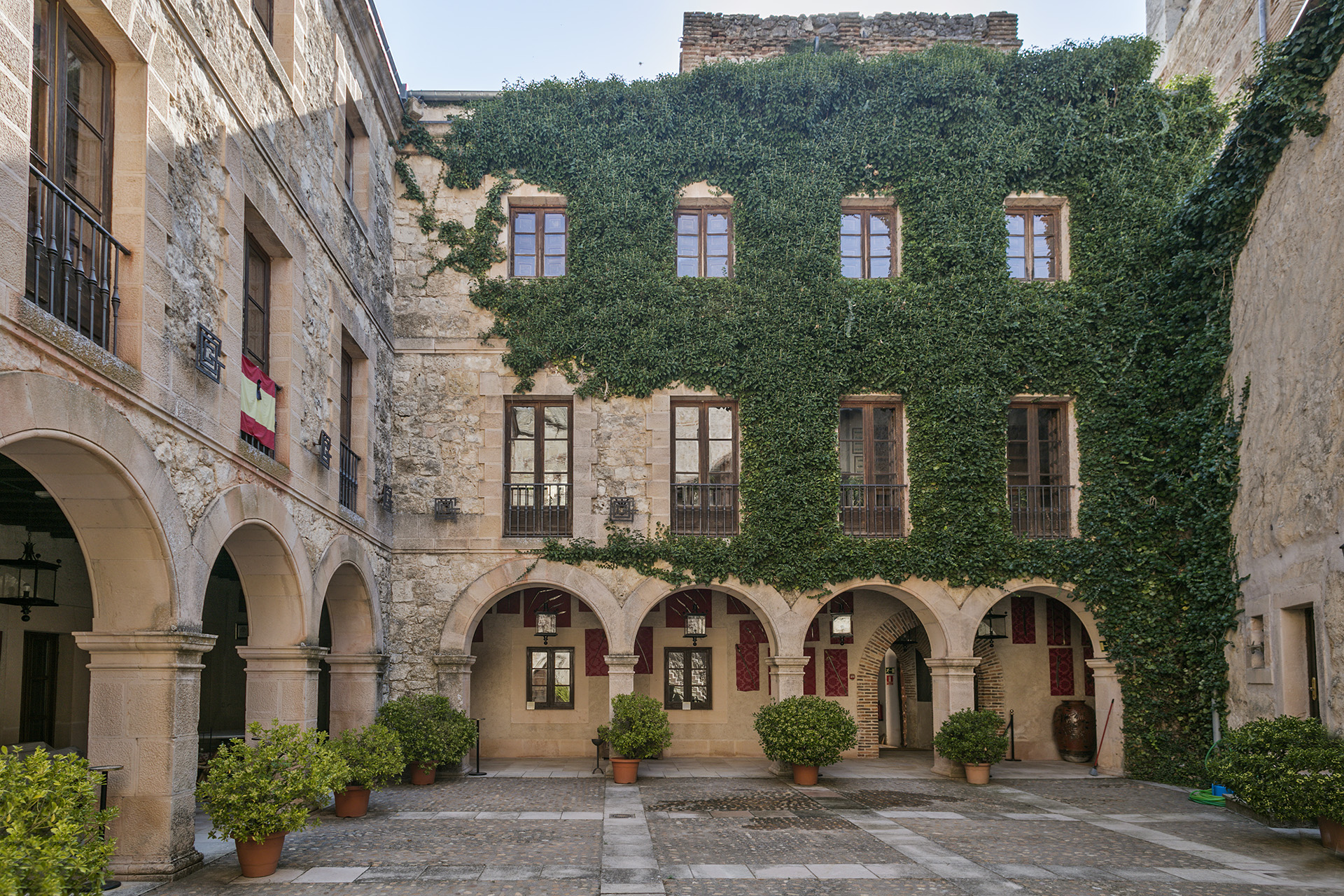 If it has to be Madrid, this early twentieth-century riad offers an oasis of tranquillity in the heart of the city. Completely refurbished with the utmost sensitivity to its Neo-Mudéjar and Art Deco spirit, it showcases both fine brickwork and a medley of decorative Arabic and modernist motifs, such as looping patterns, diamonds, horseshoe arches, grillwork around doors and windows, modernist ironwork, decorative reliefs, corbels and ceramic tiling.